Search AA Cars
Where nothing takes the shine off buying your next car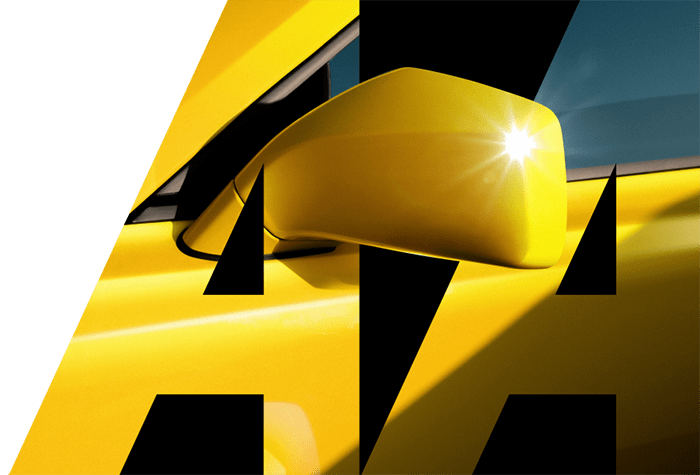 All dealers have committed to AA Cars Standards for added reassurance.
Vehicle history, MOT, mileage, accident and police reports checked on every vehicle.
Get 12 months of Breakdown Cover or a discounted upgrade if you're already a member.
Search over 150,000 vehicles
Choose from thousands of trusted used cars and vans across the UK, from our national network of vetted dealers.
Are you a car dealer?
Join the AA network and start selling more cars today.