Our automotive industry turned over more than £71 billion in 2015 and employs more than 800,000 people including 169,000 directly in manufacturing.
There's very strong foreign demand for British-built cars:
More than 1.6 million cars were produced here in the first 11 months of 2016
Almost four fifths (78%) was exported
UK car manufacturing output in November 2016 was higher than at any time since 1999
More than half of exports were to the European Union
More than 2 million engines were produced in the UK
More than 70 different models are built in the UK by more than 30 manufacturers.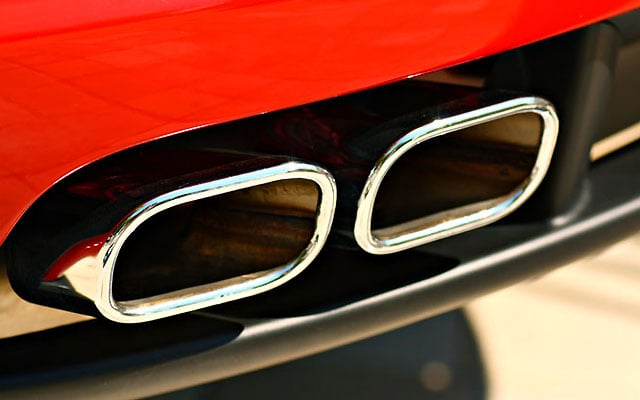 British owned
Made in Britain
Other niche, small volume manufacturers include Westfield, Bristol, Ariel and Noble.
Ford stopped building cars in the UK in 2002 and vans (Transits) in July 2013 but continues to manufacture engines in Bridgend and Dagenham and transmissions in Halewood.
27 December 2017