AA Cars Used Car Checklist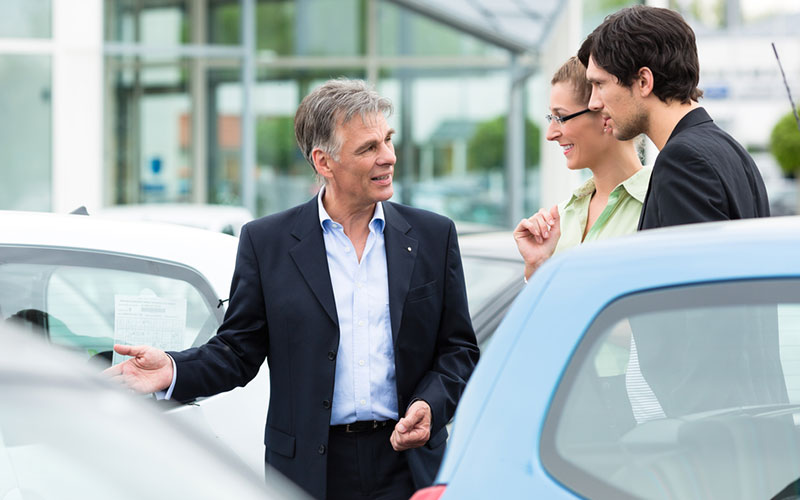 Don't know what to look out for when buying a used car?
Click here to download The AA Checklist for buying a used car
One of the biggest stresses of buying a used car is being sure that what you're being sold is in fact what you are getting.
AA Cars is on hand to make that process as stress-free as possible by offering a free 26-point history check, and by creating a thorough checklist to take with you to car viewings.
The complimentary history check offered on vehicles listed on AA Cars covers important information such as whether a car has ever been involved in an accident, whether it has previously been reported as stolen, and whether there is outstanding finance left to pay. This gives you the chance to flag any potential problems before you pick up the phone and arrange a test drive.
When it comes to actually viewing a used car however, it is important to take the time to conduct a thorough inspection; even if knowing what to look out for can seem like a hard task for an untrained eye. To help you spot a car in good condition, the AA has produced a handy checklist (you can download this using the link above) of common problems to look out for and of simple checks that you can carry out on any used car to check its condition.
With over 100 years of automotive experience and car knowledge going into it, the AA Cars Used Car Checklist covers everything from what to do before you get to the dealership (such as doing adequate research and knowing what you are looking for); what to look out for on a test drive; and even what to do once you're happy you've found the right car.
The key thing to remember when looking over a car is to take you time and to be thorough! Don't let anyone rush you. You are the one making the investment and so you should be the one who says when you're satisfied.