5 ways to keep costs down when buying a used car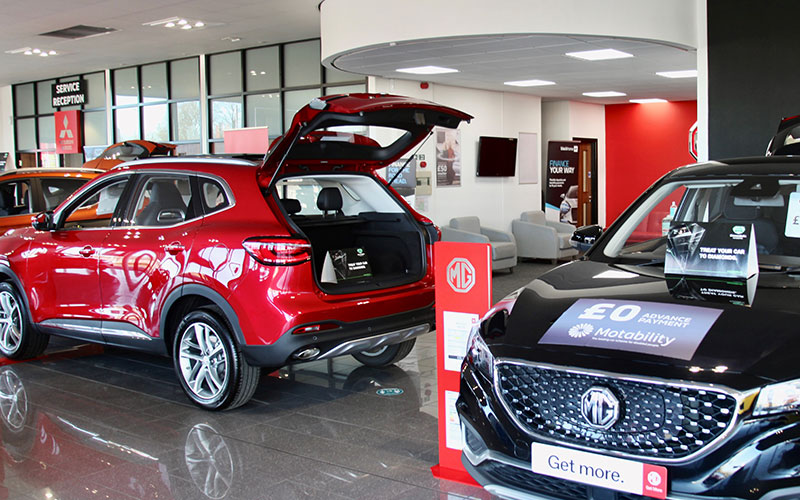 If you're on the hunt for a bargain, a used car is far more likely to offer this than a brand-new model. There's a far greater choice of options incorporating all ages and prices.
But whether you're after a cheap runaround or splashing out on a luxurious convertible, there are a number of things that you can do to help make sure you pay an affordable price. Follow our tips to make sure you get the best deal.
1. Find the best times to buy
Most dealerships have an influx of used stock when the new licence plates come out in March and September. That's why February and August can be a good time to buy as they may offer discounts to move certain vehicles. Many dealers work to quarterly targets, so buying at the end of a quarter can also prove timely as they need to shift models to hit those targets.
Similarly, it's worth looking at buying a used car when it will be its least desirable. For example, demand for convertibles will be much lower in autumn and winter which means the prices for these will be lower at this time of year. Similarly, four-wheel-drives should generally be slightly cheaper to buy over summer.
2. Check you're not being ripped off
When buying a used car, there are a number of checks you need to do to make sure you're not being ripped off, or buying a car that might cost you steeply in the long run.
Firstly, a comprehensive car check will be able to tell you if the car has any outstanding finance on it, or if it's been written off or reported as stolen. Any mileage discrepancies will also be highlighted to help validate your purchase.
An in-person inspection is a must before buying too, as pictures, videos and a description on a car listing don't always tell the full story. If you're not especially mechanically minded, the AA offers physical vehicle inspections that check over various aspects of the vehicle and will make sure a vehicle isn't hiding any faults or ripping you off.
3. Consider the other car running costs
It's not just the price of the car itself that you should think about, but also the running costs of the vehicle itself.
Generally smaller vehicles with less powerful engines will be cheaper to run and maintain, but hybrid and electric models can offer reduced bills, though you might have to pay more for the vehicle in the first place.
As well as looking at fuel consumption figures, you should also factor in the cost of vehicle excise duty (VED) and insurance. For the latter, an easy way is to look for vehicles in low insurance groups. These range from 1 to 50, with the lowest numbers being the cheapest vehicles to insure.
4. Sort your finance
If you don't have the cash to buy a second-hand car outright, there are other options available. With AA Cars Finance you can spread the cost over monthly payments. You'll have access to 31 lenders, help with your final bill if you need it – as well as free AA membership and breakdown cover for a year.
You can choose between a range of options, including personal contract purchase (PCP), hire purchase (HP), leasing or a personal loan.
5. Compare dealerships
To make sure you're getting the best deal, compare the used car you're looking to buy at other dealerships. If you compare like-for-like vehicles at various dealers, it will help you to work out if a car is priced too high.
You do need to delve a bit deeper into the service history and any optional extras, however, as this will affect the price.