Money saving guide: Make driving your car more affordable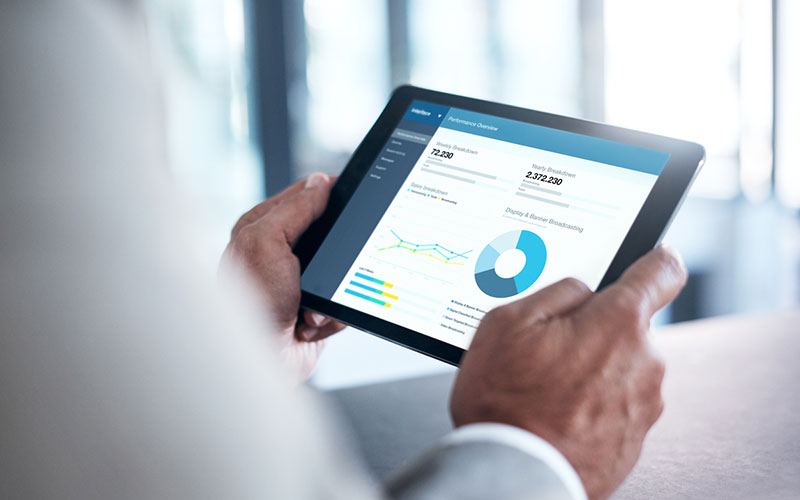 A car is likely to be one of the most expensive things you'll ever have to pay for – apart from owning a house. With insurance, tax, servicing and fuel costs, running a car can seem like it's a constant drain on your finances. But it is possible to keep your car on the road and still save money at the same time. We've put together some tips to show you how.
Fuel costs
Fuel costs can soon add up, particularly if you're covering a lot of miles every day. It's one of the biggest ongoing costs for most car drivers. Take the vehicle's official fuel consumption data as a starting point, bearing in mind this figure is likely to be higher than you'll achieve in real-world driving conditions. Obviously, the more fuel you need, the more your car will cost to run.
You can download apps for your smartphone or tablet that will tell you where the best-priced fuel is in your area. Major supermarket chains are often cheaper but prices can also vary depending on which part of the country you're in.
One other factor that will affect your fuel cost management is the way you drive. Driving economically – keeping it smooth and gentle while reading the road ahead to avoid unnecessary braking – makes it possible to significantly increase the mileage you'll get from a tank of fuel.
When it comes to air-con, it's important to use it frequently throughout the year to keep the system working properly. But if you're trying to save fuel, it can be more economical to turn it off when driving at low speeds around town and open a window instead. At higher speeds, the extra drag of opening a window – even if you can put up with the noise and buffeting – will likely cancel out any savings from turning the air-con off.
Cheap car tyres
Tyres can be expensive to replace. We recommend checking your tyres every couple of weeks – and before embarking on a long journey. You must always have the legal amount of tread (1.6 mm) on all 4 tyres. Not checking they're road legal can put you and other road users in danger. You could also pick up penalty points and a heavy fine, as well as invalidating your insurance.
It's generally recommended that you fit your best tyres at the back of the car. But if the time has come to replace them, you should always buy brand new ones. Buying cheap car tyres that are part-worn might seem like a cost-effective option, but they can be a false economy: they'll need replacing more frequently, and you don't know anything about their history. Trading Standards' investigations have found many examples of part-worn tyres for sale in a potentially dangerous condition.
Best-priced MOT
Is your car due its annual MOT? If you find a heavily-discounted MOT provider, it could be too good to be true. The government sets the maximum fee at a rate that takes into account the time a test should take, as well as the costs associated with being an MOT tester.
If you need any urgent work done, it's worth remembering that smaller garages may charge less for repairs too. Elsewhere, local councils also have their own test centres that can help you save cash. These don't have mechanics onsite either, so they're not as likely to recommend any unnecessary or non-urgent repairs – again, helping you save money.
Servicing costs
It's important to get your car serviced on a regular basis. Not only will it help you keep the car in a safe and roadworthy condition, but checks carried out in a service could highlight faults early and keep the cost of repairs down.
A lot of new cars come with deals when you buy them that will cover servicing for a year or more. It might seem expensive, but a clean servicing history is something potential buyers will look at when you come to sell your car.
Car insurance
Insuring your car can be one of the biggest annual costs for drivers. Most price comparison websites compete to offer you cheap car insurance rates, which can help you save on your next quote. But in some cases, it can actually be cheaper to go direct to an insurer or broker. AA Car Insurance compares quotes from a selected panel of insurers to help you find the deal that's right for you.
Many different factors affect the price of your insurance premium, so it can be tough to get it reduced – especially if you've made any claims.
The age of the driver, where you park your vehicle and your no-claims history – there are so many different factors that can impact your next car insurance quote. A clean driving history without any recent claims, parking on a drive or in a garage, and the main driver being over 25-years-old, are factors that generally make for a good price.
AA Cars Finance
Many people can't afford to buy a car outright. If a part-exchange can't cover the deficit, getting a loan is a popular option. AA Car Finance can help make buying your new car much more affordable. Our simple-to-use online tool lets you check if you're eligible, find out how much you could receive and get a quote –without affecting your credit score.
The process of securing finance for your next car has never been more convenient.
Image courtesy of iStock.