Car finance: Why you need a soft credit check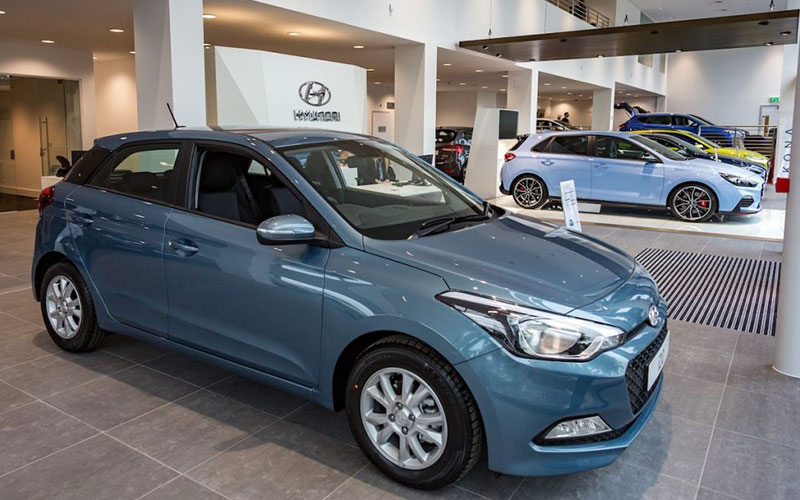 Making sure you can get finance on a car is very important. If it's the only way you can afford your next car, you need to be fully aware of the risks.
A soft credit check gives you a good indication of whether it's possible. But how does it work?
What's a soft credit check?
Usually when people check their credit score, it leaves a virtual footprint on your account. The more you check, the more cautious potential lenders might be about accepting your application.
But with a soft credit check, those footprints are still recorded but aren't visible to lenders. Things like identity checks and quotes count as soft checks – so seeing if you're eligible for finance doesn't show.
How does it work?
Carried out by the lender, a soft credit check shows a basic view of your financial history. That allows them to see what you can afford and give a better idea of the deals you can be offered. There isn't a limit on how many soft credit checks can be done on your account either.
These checks are all done without the customer's knowledge, but it helps the lender work out if you're suitable for a loan. You can see who has looked through your account, but these checks won't affect your credit score negatively – unlike a hard credit check which is only performed after you apply for a loan.
A soft check can also be used as an identity check or for insurance policies.
Why is it useful?
A soft credit check is great for seeing if you can commit to a finance package before you go through with it.
It's always better to be safe than sorry – especially when it comes to your finances. Unlike a 'hard' credit check which can affect your credit score, these types can't as they're seen as enquiries instead of a genuine attempt at getting a loan or finance package.
Will it help you buy your next car?
If you've got a car in mind but can't afford it outright, using a soft credit check will help you decide if you can manage the finance package. You might find this a helpful decision process if you're thinking about buying a car.