Buying a used car: What are my payment options?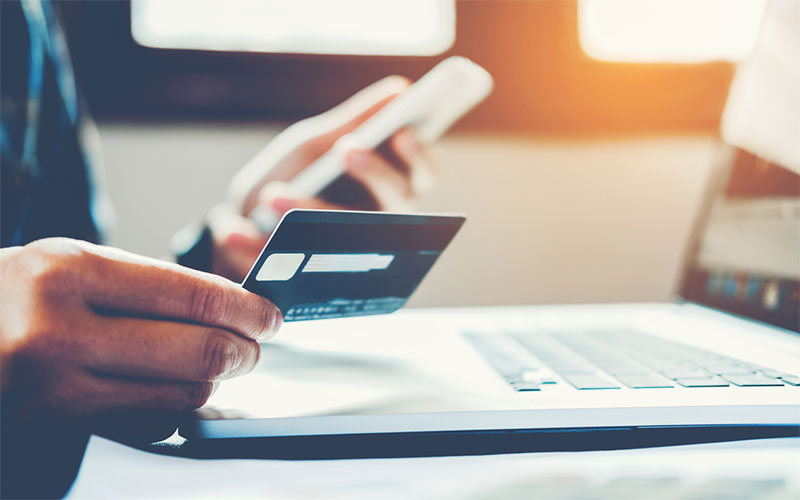 You've done the research, weighed up your options and even had it inspected. Now you've decided, and the time has come to pay for your next car. But how do you go about it? Even buying a used car is a significant expense for many people. That's why there are several payment options open to you – it's just a question of which is the right one for you, which we'll help you to answer.
When buying a car, your payment options will depend on a range of factors. You could've prepared in advance and built up your savings. Or your old vehicle may have come to the end of the road sooner than you'd planned, which left you needing an urgent replacement – and a quick car finance solution too. Here we look at the pros and cons of each finance option and how they could apply to your situation.
Cash and savings
It's the best way to buy a used car if you can, simply because you won't be paying any interest over time – and you'll also take ownership of the vehicle there and then. You might have been saving up or maybe you've just sold a car? Either way, it makes an outright cash purchase possible.
The downside to using cash is that you could clear out your savings in one hit. It's not such a good idea if you'd also earmarked your savings for something else. Ask yourself if you'd be able to cover any emergency bills after spending all your savings too. You don't want to leave yourself short.
Loans
Taking out a loan to cover the cost of buying a used car is one option if you can't afford it outright. With a personal loan (unsecured), you can look to borrow the amount of money you need to cover the cost of your car – whether it's the whole amount or to make up any shortfall that your cash savings don't cover.
Bear in mind that lenders look at your credit rating when deciding on a loan application. If your rating isn't perfect, you're unlikely to be eligible for the best loan deals. You may not get the amount you need, while the prospect of higher interest rates could force the cost of this payment method up.
Credit card
Using a credit card? This can be a cost-effective way to get your next car and it also lets you pay for it on the day. But using the right type of credit card is essential. For a start, you'll need to check your credit limit is high enough to cover the total cost. Then there's the question of interest charges.
One option is to use a 0% purchase card, spreading repayments across the interest-free period and clearing the balance before any interest is charged. Or you could look to use a cashback or rewards card, or a 0% balance transfer to pay off the full amount.
If you're wondering how to pay for a used car from a dealer, many now accept major credit cards.
Car finance
Don't think a credit card is the best way? Not sure about your chances of getting a loan? Not saved up enough? An answer is to buy a car on finance instead. These options can be a great way to spread the cost of a used car.
With a personal contract purchase (PCP) deal, you'll pay a deposit and then make repayments over the course of 1 to 3 years – after which you can choose to keep the car or upgrade it.
Personal leasing is a similar finance option to PCP. The main difference, however, is that you'll never eventually own the vehicle itself. You'll essentially be renting it for a set period of time.
Hire-Purchase (HP) is another popular way to buy a car on finance. AA Car Finance can help you secure HP finance – allowing you to borrow up to £25,000 towards the cost of a car.
With HP finance from AA Cars, we'll pay the dealer direct once you've finalised the sale. You'll repay a fixed amount each month until the end of the plan – giving you full ownership in the process. Why not find out if you are eligible with our easy-to-use eligibility checker?
Now that you know the various payment options open to you when buying a used car, you can start to think about which one is right for you and your current circumstances. Once you know, you'll be able to make your move and confidently snap up the vehicle you've got your heart set on!
Image courtesy of iStock.