What is a vehicle inspection and why is it important?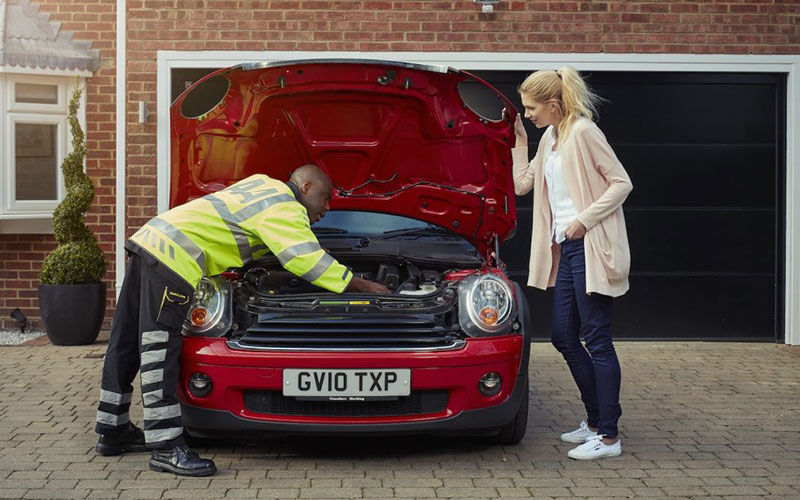 Not everyone will know what to look out for in a used car. Where are the components found, and how should they work?
So when you're looking at a pre-owned model, you might want to get a professional to check for any issues.
That's where a vehicle inspection can help. Along with a vehicle history check, it can provide you with all the peace of mind you'll need before making a purchase.
But what's a vehicle inspection, and why should you get one before you buy?
What is a vehicle inspection?
A vehicle inspection is when a qualified engineer comes to look over a vehicle in detail. They'll also assess the vehicle to see if it's structurally sound.
The engineer will also recommend if any work needs doing to the vehicle, so a prospective buyer can decide whether a purchase is worth it or not.
As long as you have approval from the seller, you'll be able to get a vehicle checked out by an engineer.
Why is a vehicle inspection important?
Like other vehicle checking services, a vehicle inspection isn't something that you're required by law to get. But it's something that we highly recommend.
Sellers might avoid mentioning faults and past problems in the vehicle listing, so an inspection is a good way to uncover any issues you might not spot yourself.
If you're in desperate need of a car or have found one your heart is set on, you may look over any faults and make a bad decision. The independent and impartial engineer will be able to provide clear and concise answers to any concerns. That's something you may not get from a private seller.
An inspection gives you all the information you need to negotiate the best price for the vehicle. It also means there'll be no nasty surprises after you buy.
The AA Vehicle Inspection service
Available across the UK, Monday to Friday, our own Vehicle Inspection service gives customers peace of mind and assurance before purchasing a used vehicle.
From £142 for the basic inspection, engineers will check over the mechanics, other vehicle operations and body work. The comprehensive inspection plan includes electrical and equipment checks, as well as a 5-mile test drive, a multi-page report and a verbal report. This is available for cars up to 10 years old.
A more detailed comprehensive inspection is available from £191. It covers cars of all ages, and adds additional mechanical and physical checks, along with a longer test drive.
With car, van, motorhome and 4-wheel drive inspections on offer, we can provide all the information you'll need on a vehicle.
Assessments will take between 1 and 2-and-a-half hours to complete and you don't need to be present at the inspection. Make sure you have the seller's permission before you book an inspection.
AA Members save 10% on vehicle inspections. Book an inspection online, or call our Vehicle Inspections team on 0800 056 8040 Monday-Sunday 8am-8pm to arrange an appointment.