How to choose between a 3-door and 5-door car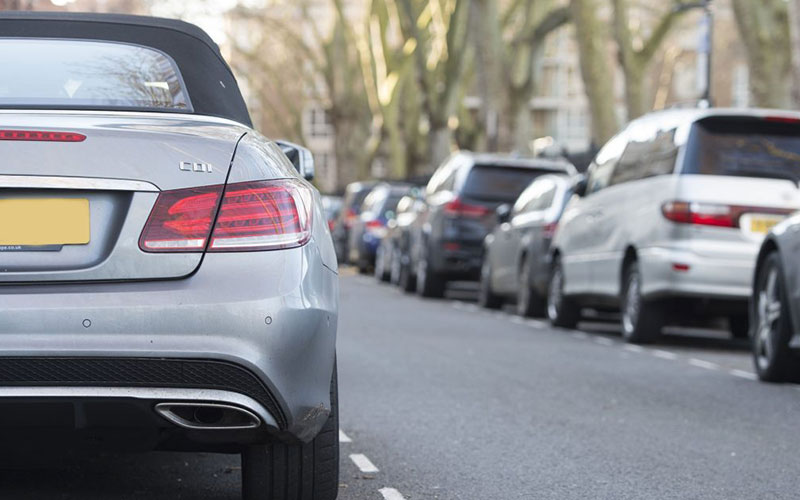 Despite the rise in popularity of SUVs, hatchbacks remain very appealing because they offer a little bit of everything. They're generally practical without being too big and intimidating to drive, and these days you can get them with a variety of different fuel types, engine sizes, power outputs and transmissions to create your perfect car.
However, something many buyers might overlook the importance of is whether they should buy a 5-door or 3-door. Some cars are only available as one or the other, while others give the option of both, so it's well worth considering what your needs are in advance.
First, though, we should probably address the elephant in the room – why the odd number of doors? Well, a 5-door is actually a 4-door, with 2 at the front and 2 at the rear, while a 3-door just has 2 at the front. However, car manufacturers also include the boot-lid as a door, hence the odd numbers and potential for confusion…
Here we've put together the main advantages and disadvantages of both to help you choose…
5-door cars can have increased rear space
Generally speaking, the physical space in the back of a 5-door will be the same as its 3-door counterpart. However, because 3-doors tend to have sportier styling, they can have sloping rooflines or smaller, sleeker rear windows that could make rear passengers feel a little more claustrophobic. Some 5-door models are longer than their 3-door counterparts, however, such as the Mini Hatch, which adds 13cm extra to the length if you choose it with the additional rear doors.
And because it's easier to access the rear seats of a 5-door, you're more likely to actually use the space.
5-door cars have better access
If you're regularly carrying more than one passenger, then the ease of access the extra doors provide is a no-brainer.
If you're regularly putting children in the back, then reaching into a 3-door will not only be awkward but could put extra strain on your back.
And because it's easier to access the rear seats, if you're carrying something large – add in a couple of examples here – that requires you to fold the rear seats down, you can get to it more easily to shift it into place.
One positive for 3 doors, though, is that the front doors tend to be larger, making getting into the front seats a little easier.
5-door cars usually cost more
Once reason for picking the 3-door option is that it'll make less of a dent on your wallet.
3-doors tend to cost a few hundred pounds less than their 5-door equivalents thanks to the fact there's marginally less engineering required to fit fewer doors. So it could be an easy way to shave a few pounds off your monthly payments.
3-doors usually look better
Something else to take into account when considering your options is the fact that 3-door cars tend to have more of a sleek design.
This is especially noticeable on smaller cars, where the extra doors can look rather crammed into the frame, only having the front doors allows the designers more freedom to make the car look sportier with a more angular rear window or a more sloping roofline.
Consider how you'll use your car
However, if it's often just you in the car – and you can put up with a little less practicality in exchange for saving some cash and having a sportier-looking car– then a 3-door's for you.
Looking for a used 3-door or 5-door model? Check out the AA Cars marketplace here.