Proposed new petrol and diesel car ban: What you need to know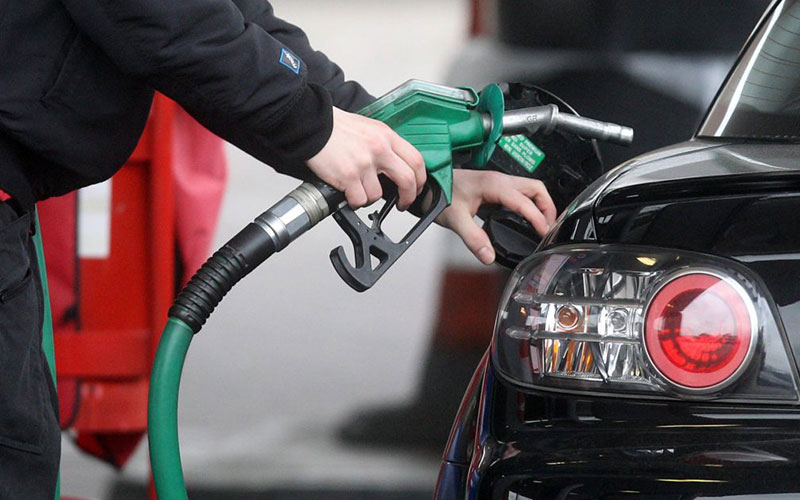 As the government looks to tighten its belt on pollution, an area being targeted is cars.
Originally the government was looking to ban new petrol and diesel cars by 2040, but this has now been moved forward to 2030 as part of an increased focus on the environment. Though yet to be mandated and become law, it is expected to come into effect at the proposed dates and will bring big change to the automotive world in the UK.
But what does the ban mean and how will it affect you? Here we answer all the key questions.
When will new petrol and diesel cars be banned?
The government is planning to clamp down on new cars powered solely by petrol and diesel, and aims to ban the sale of new models from 2030.
What about hybrids, will they be allowed for longer?
For those not yet ready to make the full switch to electric cars, however, the government will allow hybrid vehicles to remain on sale until 2035.
Though yet to be clarified, the government has said that these hybrid vehicles need to be able to travel a "significant distance" with zero emissions. This likely rules out 'self-charging' models, but will permit plug-in hybrids that can often travel for more than 30 zero-emission miles when fully charged. Further clarity is still needed on what the "significant distance" is, however.
Why is the ban being introduced?
Climate change and global warming are two things that are becoming increasingly noticeable, and across all areas of the world. Though new petrol and diesel cars are generally very clean and have to meet stringent emissions regulations, they are a contributor to pollution.
The ban on new petrol and diesel cars is part of a 10-point plan that aims to bring carbon emissions across the UK to net zero.
Can I still drive a petrol and diesel car after 2030?
Yes, we need to be clear that this ban is ONLY on new non-hybrid petrol and diesel vehicles and not those registered before then – even on the last day of 2029.
While electric cars are growing in popularity, they only make up a small fraction of the cars on the road. The average age of a car keeps going up, as does the average 'lifetime', so petrol and diesel cars are going to stay for a lot longer after 2030.
Can I buy a petrol and diesel car after 2030?
Yes, likewise with running a petrol and diesel car after 2030, you will also be able to buy one too. It is only the sale of new models that aren't hybrid or electric that will be outlawed from 2030 onwards.
Currently, on AA Cars there are 145,000 cars for sale, with 72,000 of those being petrol and 54,000 being diesel. Though you can expect these numbers to drop as the years go on, as uptake for hybrid or electric models increases, there will still be used petrol and diesel cars on sale for many years to come.
However, if you do want to switch early, we have more than 11,000 hybrid and 6,500 electric cars listed for sale on AA Cars.