What is SORNing and what does it mean for your car?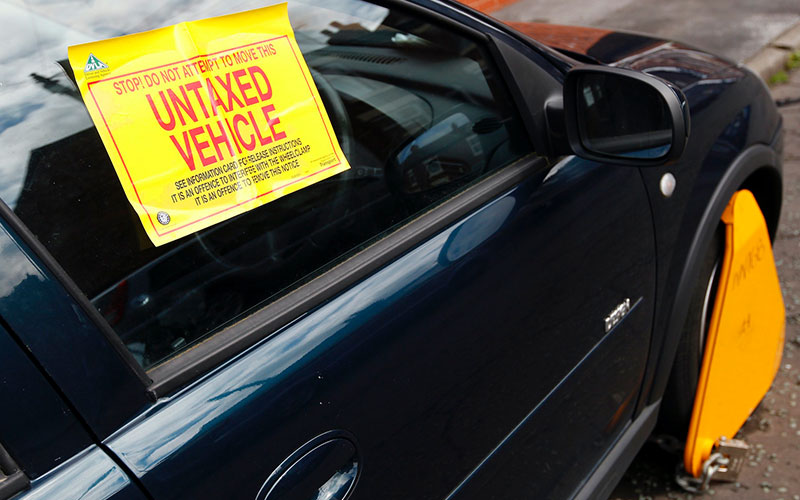 We're required by law to pay vehicle excise duty – or car tax as it's more commonly known – for each vehicle you drive on the road.
But if you've got a car you want to keep, but don't want to drive it, tax it or keep it insured, you need to let the DVLA know. You can do this by making a SORN, or Statutory Off-Road Notice here.
Why should I get a SORN?
There are many reasons why you might need to SORN a car.
- It's being restored or serious work is being done to it
- It's being stored
- You don't want to drive it.
If your car's not taxed or insured, make sure you SORN it as soon as possible. Otherwise, you could be severely penalised.
How do I get a SORN?
The quickest way to do it is online, using the DVLA's SORN service. You'll need the vehicle's 11-digit reference code from its V5C registration document, or the 16-digit reminder code from its most recent VED renewal notice.
By using the V5C code, you can take the car off the road straightaway. But with the VED renewal notice, you can take the car off the road the first day of the next month.
You can also call the DVLA or send a V890 application by post. If you have any months left on the tax, you'll be refunded.. SORNs also auto-renew, so there's no need to do the process multiple times. Just make sure you tax the vehicle when you want to put it back on the road.