Selling a car: Important financial information to transfer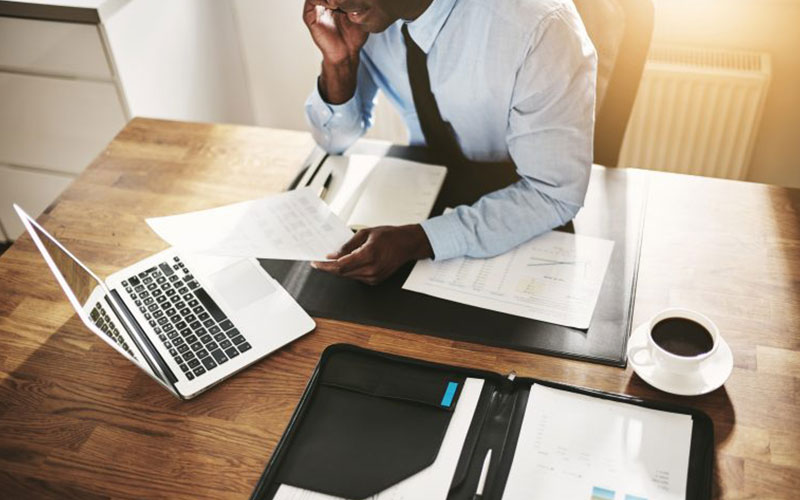 Selling your old car or buying a new or second-hand model? You need to be on top of all your legal and financial information. Knowing whether you need to cancel certain policies, transfer them over to your new vehicle or if they're automatically taken care of is important.
It is important to settle any outstanding debt on your car before you sell it, especially if you are buying it on HP, for example, because the loan is secured against the car. If you took out a personal loan to pay for your existing car, you will of course still be liable for remaining payments. If you want to settle a loan early, many providers make a charge for early redemption.
You can sort most information out online, such as vehicle tax and insurance to make sure you don't get any nasty financial or legal surprises in the future.
Vehicle tax
Vehicle tax can no longer be transferred. You will get a refund of any whole months remaining while the new owner must tax the car themselves. As soon as you've sold your car you must tell the DVLA that you're no longer the owner of the vehicle. This legally passes over the ownership and avoids you dealing with the hassle of being wrongly chased up for any speeding or parking offences that you're not liable for.
The easiest way to do this is by informing the DVLA online when you sell a car.
If you prefer to do this offline you must:
1. Complete the new keeper details on the V5C form
2. Sign the declaration along with the buyer
3. Give the V5C/2 section to the buyer, which acts as proof of ownership until they receive a new V5C from the DVLA
4. Send the completed V5C to the DVLA
The quickest way is to tell the DVLA you've sold, transferred or bought a vehicle online. This way you receive instant confirmation that you're no longer the vehicle keeper, while your tax refund and the new owner's V5C form will arrive within three to five working days.
Insurance
Car insurance is another legal requirement that you will need to either cancel or transfer across to your new vehicle. If you are selling your car and not buying a new one, then it's a simple case of telling your insurer and stopping any payments. Monthly direct debits will be stopped, though there may be an admin charge for doing so, while if you pay annually it should be possible to get a refund for the months you don't need cover but again there might be an admin charge.
If you're buying a new car, most insurers allow you to change your policy to cover your new one. There can be a charge to do so and the premium may change depending on the insurance group of your new vehicle. If the premium jumps up massively, it can be worth comparing against other insurers before agreeing to the changes.
Breakdown cover
In most cases, breakdown cover is simply member based, so as long as you pay your annual or monthly fee you'll still be covered, whatever car you're driving. However, it can be worth letting your breakdown cover provider know if you've bought a new car, so they can keep their records up-to-date.
Ensure you have all the appropriate information on hand and are prepared to transfer over if you are looking to sell your car soon, so that everything runs smoothly.
Information correct at time of publication [06/2018]. Image courtesy of iStock.