Comparing quotes from direct insurance providers, brokers and price comparison websites can be time-consuming and frustrating.
To help you find car insurance that's right for you, here are some tips on comparing policies and information on what we can offer you as an insurance broker.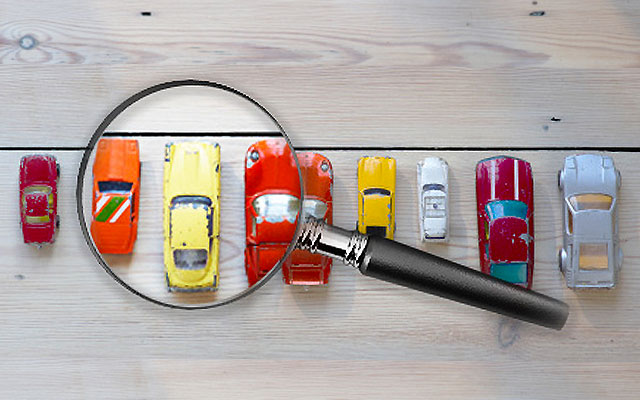 What is the best deal for my motor vehicle?
When you compare car insurance quotes from several different providers, always look at the policy features as well as the quote price.
Make a simple table listing the policy benefits and the exclusions against the cost of each quote. Things you might want to include are:
The compulsory excess you'll pay for things like accidental or windscreen damage.
The level of cover you'll receive against theft of your personal belongings.
Whether or not a policy covers you to drive other cars.
Whether a policy covers you for driving in Europe, and if it does, for how long.
What about insurance price comparison websites?
Price comparison websites save time because they allow you to view several car insurance premiums at once. Although the cheapest quote (in a list of quotes provided for comparison) can be attractive, do look closely at the policy benefits as well as the cost. You may receive fewer benefits if you decide to pay a lower premium.
What does the AA do as an insurance broker?
As a leading car insurance broker, we find the lowest quote we can by comparing car insurance prices from our panel of insurers. Each search for a car insurance quote is customised to find the insurance that's right for you, and we'll show you all of the policy benefits up front.
And if you do choose the AA for car insurance, we can find the best deal again when you come to renew your insurance with us.