Finding car insurance doesn't have to be back breaking. Brokers are there to help you make sense of your insurance, with so many providers and policies to choose from. They've been around long before price comparison websites existed, and are great at offering advice and doing the hard work of finding the best deals for you.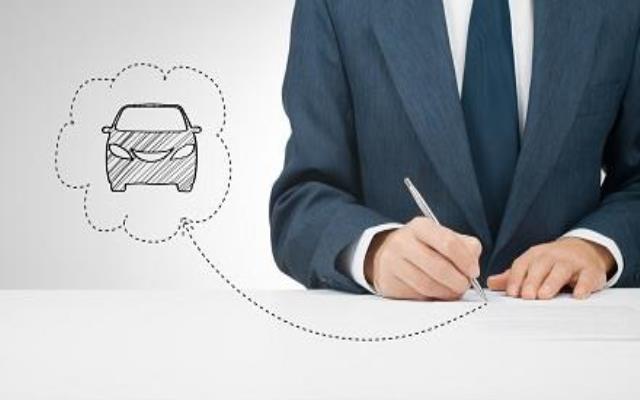 What does a broker do?
Forget the image of a suited man with the briefcase at your doorstep, insurance brokers are usually independent companies or agents. You can have a chat with a broker to discuss your needs, they'll then act as a middle-man between you and a whole range of insurance providers across the market.
After a broker has spoken to a number of insurers, they'll come back to you with a list of the top choices of policy for you. A broker might also have a specialty, so you can find van, motorcycle, or even 4x4 insurance brokers who will search off the beaten track for the best deals.
Benefits of using a broker?
By going to a broker, you get a number of advantages that you might not get from normal comparison sites or directly from a provider.
Specialist cover is available from some insurers but these often won't appear on comparison sites. If you wanted to insure a car that's been modified for example, a broker would be able to help you find a policy which covers this, usually at a cheaper rate than most insurers. For some cars such as classic or performance cars you can also find specialist car insurance brokers who will search a specific market for you.
Expert advice is rarely free, but with a broker you can get advice on what kind of insurance products best suit your needs with no obligation to buy from them if you aren't happy with the insurance options they give you.
Making a claim can be a stressful experience. With an insurance broker they're on hand to help you deal with the process, and may be able to speak to claims departments on your behalf, saving you time and hassle.
A personal touch is still important today. Not only is it good to have a closer relationship with your insurer, but often a broker will have some contacts which could help them in negotiating cheaper deals for you.
What about comparison sites?
Although it's probably the most common way to look for insurance, it doesn't mean it's best. Policies offered on comparison sites are often standardized, but people aren't. This means you could be charged more for a policy that looks cheaper compared to other generic polices but is actually more expensive than what's on offer elsewhere.
Business car insurance or getting cover for things like private hire cars or taxi insurance can often be more expensive, and may need more searching to find the right deal. This is where brokers often outdo comparison sites. Insurers regularly give cheaper prices to brokers because they have a direct relationship with them.
---
If you're looking for a good deal on your insurance policy, it's worth checking with a broker, especially if you're unsure of your needs or think you might have special requirements. The AA is a broker that compares car insurance from its own panel of insurers to help find you the best deal – to get a quote or find out more about car insurance, and what kind of cover and services we offer, visit the AA online.
---
Published:16 November 2016
Author: Jim Hunt