We all want cheaper car insurance, but what's the best way to get a discount? Besides paying up front, raising your excess, or driving less, your no claims bonus is probably the easiest way to lower your premium.
So what is it the no claims bonus? How do you get it? And, how does it affect your insurance price?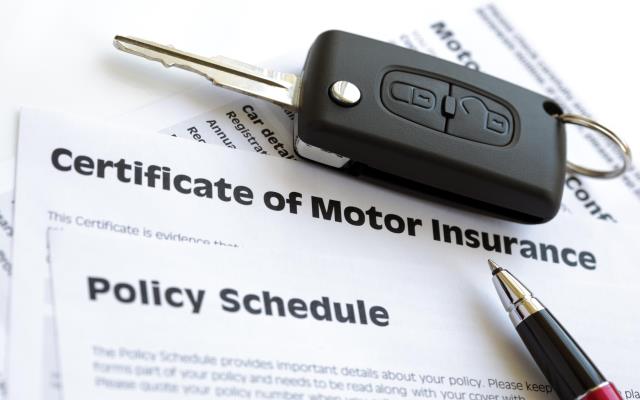 How does the no claims bonus work?
A no claims bonus (NCB), or more correctly a no claims discount, is awarded if you don't claim in the latest policy year. Even if you have an accident that wasn't your fault – you're hit by an uninsured driver, or your car gets stolen – you could lose your NCB, and your premium could even go up at renewal.
You can save a lot on your insurance once you've got 5 or more years' NCB – around 60 to 80%. The value of each year's NCB varies between insurance providers, but according to The Association of British Insurers, even just 1 year's NCB could lower your insurance by 30%.
There's also an NCB expiry, which happens if you stop driving for more than 2 years. After that you'll have to start again.
Of course, if you've never driven you won't have an NCB, so insurers see you as a higher risk, which means more expensive insurance.
To get that NCB a bit quicker, and ultimately get cheaper insurance, some providers offer 10 month policies. These are sometimes called a 'Bonus Accelerator'. Such policies aren't accepted by all insurers, so it's worth checking before trying to speed things up.
What about being a named driver?
Usually you can't get an NCB as a named driver, because it's based on the main driver's experience. Some insurers do allow named drivers to build up an NCB with them, but you may find that it's only available if you stay with that insurer. Only a selection of insurance companies accept named driver NCBs.
Multi-car policies
Your NCB should still apply to a multi-car policy. With most policies of this kind, only a driver who needs to claim will have their NCB affected. You can't use your NCB on two cars, but it still helps to reduce the overall cost of your multi-car insurance.
What happens if I claim?
When you make a claim on your policy you'll usually lose some or all of your NCB if your insurer has to pay out – even if it's not your fault. How much of it you actually lose depends on how many years NCB you have, as well as the insurer.
After an accident, there might be some situations where your NCB isn't affected. Let's say you were hit by another driver and they agree it was their fault – your insurance provider may recover all the costs from the other driver's insurance, saving your NCB.
Can I protect my no claims bonus?
Many insurers offer NCB protection for a small fee. This means that if you make a claim for something like damage caused by a storm, if your car is stolen, or hit by an uninsured driver then you won't lose your NCB.
Some insurance providers also cover fault claims, so your NCB is still protected even if your insurer can't recover the costs of an accident.
Even if you've protected your NCB, it isn't a guarantee that the premium won't go up later on. Your premium is decided by your claims history, and your NCB is taken off the final price.
Can I transfer my no claims bonus?
Transferring the NCB between insurers is usually simple, but if you switch before the 12 month policy is over then you won't earn your NCB for that year. This is because you're given your proof of NCB at the end of your policy at renewal.
If you're not sent your proof of NCB with a renewal letter, contact your insurance provider and ask them to send it to you. This is sometimes called a NCB certificate, and if you want to switch you'll need to show it to the other insurer.
---
While your NCB is the best way to lower your insurance premium, it doesn't always mean your insurer will give you the best discount at renewal.
It's a good idea to get your NCB letter when your policy ends, and shop around to get the most out of your discount. Visit the AA directly for more information on car insurance and to see the levels of cover we provide.