The National Travel Survey for 2021 found that a third of households had two or more cars.
As many insurers offer multi-car insurance, we look at how it works, and whether it can save you money.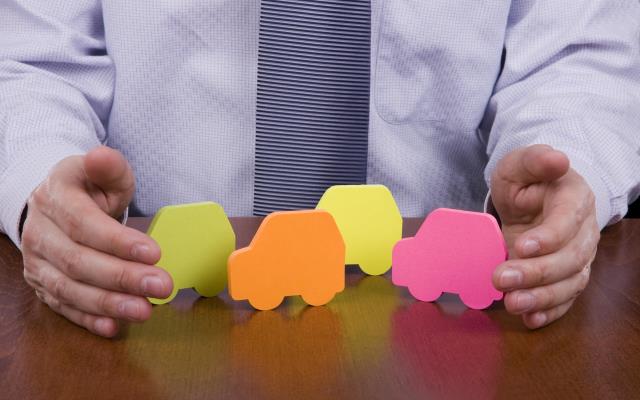 What is multi-car insurance?
A single multi-car insurance policy usually covers between two and five cars registered at the same address. In some cases you may be able to use your no claim discount on two cars.
Insurers usually offer a discount for each car that is added to the policy. So the more cars you have on the policy, the cheaper it becomes overall.
How does multi-car insurance work?
Mutli-car insurance gives you the convenience of dealing with a single insurer and having one set of paperwork.
A linked multi-car policy allows you to choose different levels of cover and excess for each vehicle, and each driver can earn their own no claim discount.
The renewal date is usually the date when the first car was added to the policy, though some insurers might renew each added vehicle individually.
With a 'multiple car policy', however, all the vehicles and drivers have the same cover and the same renewal date.
What is a multi-car discount?
When you have two or more car insurance policies, it may be cheaper to insure all of your cars through one insurer at a discount.
Insurers will still look at a number of factors when they calculate your insurance quotes, including the cost and quality of each car, as well as the safety of the drivers.
Let's imagine a 40-year-old father with a history of no claims, who wants to add his newly qualified 17-year-old son to a multi-car policy. It's likely to be cheaper to insure the son separately with the same insurer, as he would raise the cost of the father's policy.
It's also worth thinking about the cars being insured. For instance, adding an expensive car to a multi-car policy would probably raise the overall premium, and it could be cheaper to insure that car individually.
---
Published 19 December 2016. Updated 5 January 2023.
Author: TheAA