Log in or register
close
My AA Account
Sign in to see your cover and request assistance online
Don't have a My AA account?
You'll need your policy or membership number
Vauxhall Antara 2.0 CDTi SE review
Spacious, family friendly interior
January 2008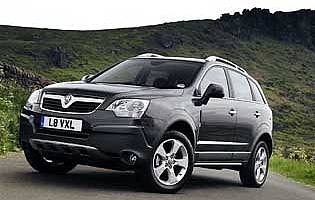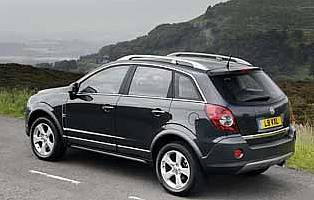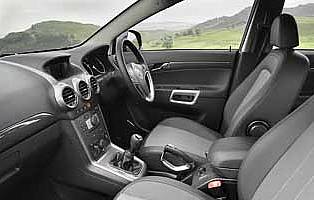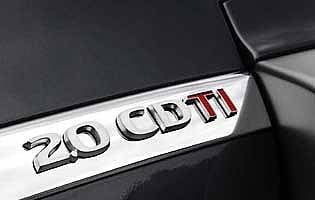 Overall rating

Likes:
Spacious, family friendly interior
Accomplished intelligent four-wheel drive system
Excellent driving position
Comfortable and very well equipped
Gripes:
Manual gearbox would benefit from and extra gear
Turbo diesel engine can be slow to pick up
Wind noise increases noticeably at motorway speed
Small rear window makes it easy to lose sight of following traffic
The Antara is Vauxhall's first entry into the SUV market since the Frontera ceased production early in the century. The part-time four-wheel drive model is intended to lure drivers of larger SUV's into downsizing with a combination of high specification, strong build quality and modern, dynamic styling. As a result, it aims to be a classier product than the Frontera that preceded it.
Vauxhall does not have a great deal of history in the 4x4 or SUV market, and in recent years has not had an SUV contender of any sort available in its line-up. The last Vauxhall badged SUV was the Frontera model, production of which ended in 2003. The capable and rugged model sold well, but would seem outdated if placed alongside the current collection of SUVs, soft-roaders and crossovers available from most manufacturers.
The Antara is a different proposition altogether. Smaller than a premium SUV but larger than some soft-roaders, the model is designed as a comfortable sub-premium family car that's capable in a mild off-road situation, but more at home on the road and in an urban environment. A raised driving position gives and advantage behind the wheel and around town, but the driving experience has been tuned to be more like that of a car than a 4x4.
The Antara's part-time four-wheel drive system uses feedback from the ABS, traction control and ESP to detect when torque is required at the rear of the vehicle and applies it using an electro-hydraulic coupling in the rear differential. The use of a part time system helps improve fuel economy and offers more familiar driving characteristics, but the system steps in seamlessly when required to offer additional assistance. A hill decent system also adds to the Antara's humble off road abilities.
Vauxhall expects 90 per cent of Antara sales to be diesel models and as such only the base trim level can be specified with the 2.4-litre petrol engine. In another nod towards the premium sector, Vauxhall has taken the step of offering an automatic box with the diesel engine in place of the five speed manual; an option few models in the Antara's price bracket have.
Our verdict on the Vauxhall Antara 2.0 CDTi SE
Strong competition in the SUV sector meant Vauxhall could pull no punches with the Antara, and the model has lived up to its brief comfortably. A high level of quality is present across the range, with the top of the line model boasting the toys and gadgets required to tempt premium SUV drivers out of their larger vehicles. Its practical, tractable nature makes it a fine choice as a family car.