It's smart
Drive a brand-new car for 2 to 4 years.
Transparent pricing – what you see online is what you pay.
Free delivery and collection.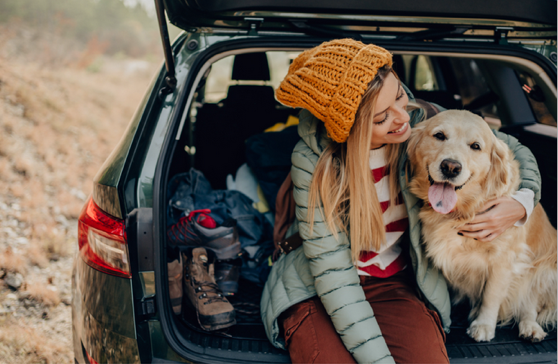 It's flexible
Choose the mileage and term of lease that suits you.
Change your term and mileage during the lease for free.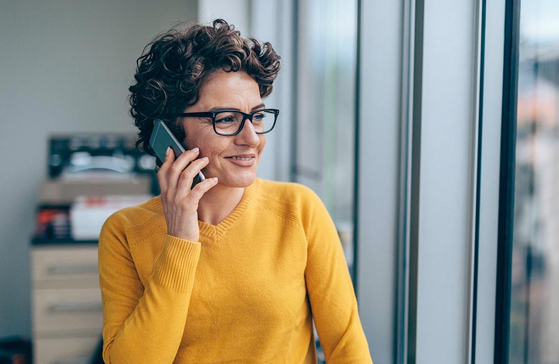 And it's hassle free
Easy online steps, from finding your car to getting the keys.

Vehicle tax and AA breakdown cover included in your rental

.
Dedicated driver line if you need support.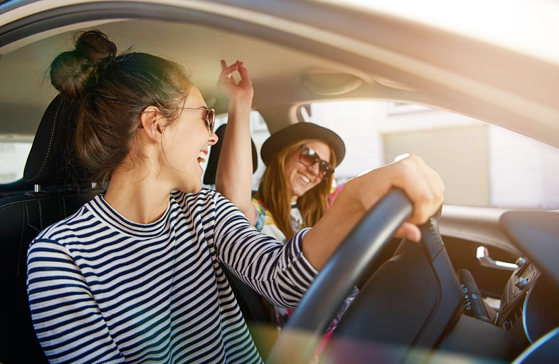 What's included in the monthly price?
Hire of the car. 
Use of the car up to your mileage limit. 
Car registration fee. 
Vehicle tax.
AA breakdown cover – roadside assistance on your doorstep and away from home.
Mileage or term adjustment – you can request a single change to either the mileage or the term period at any time during the term without an administration fee.
¹ Redundancy and life event break clauses explained
Life can be unpredictable and throw unexpected challenges at you – that's why we include life-event break clauses into every Smart Lease contract.
Once you've had your Smart Lease car for more than 6 months, you qualify for the life-event break clauses. This means you won't be charged an early termination fee if you need to cancel your lease for these specific life events:
redundancy – excluding voluntary redundancy, early retirement, and termination of contract by agreement or dismissal

divorce or the dissolution of a civil partnership

loss of driving licence for medical reasons for 6 months or more – excluding conditions that were pre-existing when the term commenced

death of you or your partner – where it's not the result of alcohol, solvent or drug abuse
Plus, if you're pregnant or adopting and need a bigger car, you can change to a different vehicle under the Smart Lease scheme and won't be charged an early cancellation fee.
You're not required to inform us about any medical conditions at this stage, unless they render you unable to drive now, but we may require evidence of them to process a claim.
Find out more about DVLA reportable medical conditions.
The early termination fee is calculated as 50% of the sum of the remaining monthly payments due on the vehicle at the time of the early termination. In the unlikely event that the early termination fee exceeds £10,000, the life-event break clauses can't be used. 
If you do cancel your lease early, you're still entitled to the benefit of the contract's damage waiver. So long as the condition of your vehicle is in line with the BVRA Fair Wear and Tear Guide, any identified damage that adds up to £500 including VAT will be waived.
However, in the unlikely event that the damage is valued over £500, you'll have to pay the full amount.