Yellow Friday lasts longer
£100 Amazon voucher with all Smart Lease orders placed before 6 December - or a £150 Amazon voucher if you're an AA member.
Many vehicles in stock and ready for delivery
Provided by LeasePlan UK Limited. AA Financial Services is a credit broker and not a lender.
Our best deals
The monthly price includes services, maintenance, breakdown cover, vehicle tax and VAT.

What's Smart Lease?
AA Smart Lease works just like a long-term rental. You pay a monthly fee to drive a brand-new car for between 2 and 4 years. You choose for how long.
Your AA Smart Lease monthly fee covers a comprehensive range of services, including road tax, servicing, maintenance and breakdown cover. AA Smart Lease even includes tyres replacement, plus you have the flexibility to change your mileage or term during your lease. And should your circumstances change, such as redundancy or other critical life events, you can terminate with no questions and no penalties.
We deliver your new car at the start of your contract and collect it at the end. It's a brilliant and simple way of driving the latest cars without splashing too much cash.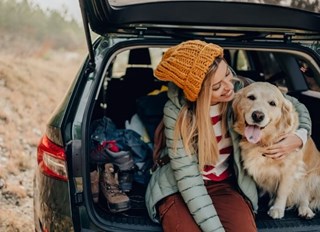 What's included?
For a single monthly price with no hidden charges, you get a brand-new car with all the Smart Lease package benefits. And the clear price up front means you don't have to worry about unexpected bills ahead.
Rental costs of your chosen car
Service, maintenance and tyres costs
Vehicle tax
Single change of term or mileage
No early termination fees for cancelling early if a critical life event occurs1
Generous end of contract damage waiver
Free delivery and collection
AA breakdown cover
From search to delivery online

Smart Lease is flexible to provide the type of car you need, from 2 to 4 years, and for the mileage you drive. And you can arrange it all from home.
1
Choose your car, term, mileage and colour
3
If accepted, sign online
Learn more about leasing
It all sounds simple so far, but is there more to leasing? Don't worry, our guides explain the details and can help you make the right choice.