We've joined up with other motoring clubs across Europe, to campaign to prevent real-time electronic data from car on-board systems being abused, and any benefits being monopolised and controlled by a small number of businesses.
Modern cars can transmit data about their location, condition, activities and use.
This should be of huge benefit to car owners, particularly with emergencies and vehicle technical and operational data, but there's concern among European motoring clubs that the firms who manufacture and supply the equipment will try to control the data and its use, putting their interests ahead of yours.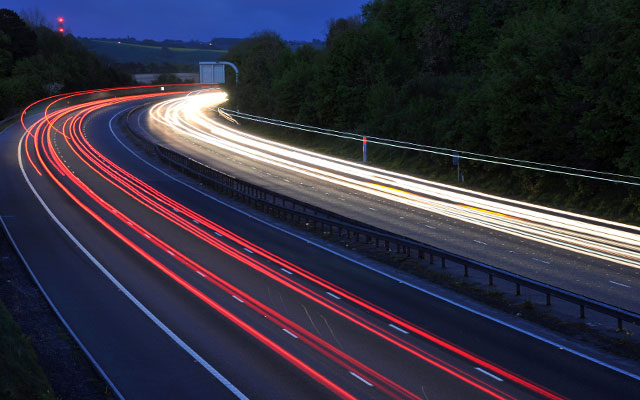 Three guiding consumer principles:
Consumer control and protection of data

Legislation should ensure informed consent on access to a car's data.
Consumers need to be fully informed about what data is being transmitted and for what purpose.
Drivers should retain ownership of the data their car produces and control over how it is used for as long as they own the vehicle.

Free choice

Drivers should have the right to choose their preferred service provider and match the right products and level of service to their needs.
The right to choose from a variety of safe product functionalities needs to be guaranteed.
The service providers must also be changeable throughout the lifetime of the vehicle, without any additional administrative burden.

Fair competition

A variety of service providers should have the right to develop products and functionalities for car data, ensuring fair competition in an open market place.
This enables the driver's preferred service provider to access vehicle data and offer associated functionalities via an open, secure telematics platform.
FIA campaign video
eCall
In addition to its dramatic potential to increase road safety – an eCall equipped car will call the emergency services automatically in the event of a crash – eCall is paving the way for vehicle connectivity to become a standard technology, bringing telematics into all vehicles.
Although the connected car can assist the driver and make travel safer, more comfortable and more efficient, it must ensure informed consent on data sharing and a fully functioning aftermarket, for the benefit of motorists.
We provide 24/7 roadside assistance.
January 2014