About the award
The AA Lifetime Achievement Award, introduced in 2006, recognises professionals within the hospitality industry who have committed their lives to the pursuit of perfection within their discipline. Winners of this award are to be congratulated for making significant fundamental contributions to the industry which have had a notable impact, and must have demonstrated a lifetime commitment to progress in their field.
John Stauss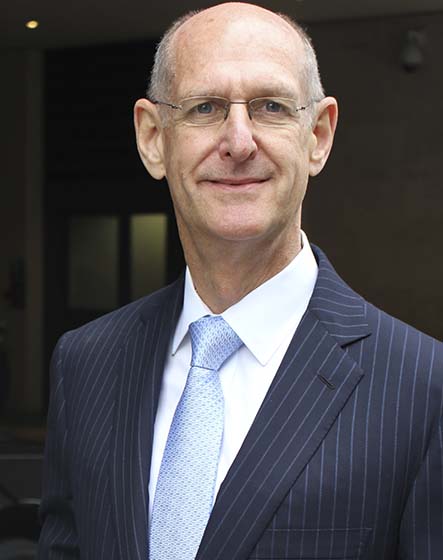 A career that has spanned more than 50 years in the industry, John Stauss has been one of our leading London Hoteliers over the last 20 years. He has led and run the Four Seasons London flagship, Park Lane for the last 23 years as well as being regional vice president for all of its European hotels.
John became only the third General Manager in the Four Seasons Park Lane history in 1994 a position he has held until March this year having decided to retire at the age of 65. Without question the hotel has been consistently one of the best 5 Star London hotels throughout his tenure having maintained the pinnacle award of 5 AA Red Stars and being named AA London Hotel of the Year in 2012.
In 2008, John oversaw the two-year closure of the hotel and its redevelopment into a new generation Four Seasons hotel which re-opened in 2010. During that period, the time and effort he personally put into the out placement of the existing hotel team and finding suitable alternative hotels for its loyal guests spoke volumes about his caring nature.
Throughout his tenure in London he has shown great leadership and support to numerous industry initiatives and he was named Hotelier of the Year in 2005. Probably less well known given his understated style is his passion and commitment for developing others. He has inspired and developed well over 50 managers at Park Lane that have gone on to achieve senior positions across the Four Seasons group and beyond.
He has also mentored many other independent general managers through the Master Innholders. Clearly, he will be greatly missed by the industry but leaves a wonderful legacy with all those he has worked with over the years.
Previous winners
2017 – Philippe Rossiter
2016 – Pierre Koffmann
2015 – Robin Hutson
2014 – Ruth Rogers MBE
2013 – Harry Murray MBE
2012 – Antonio Carluccio OBE
2011 – Peter Lederer CBE
2010 – George Goring OBE
2009 – Raymond Blanc OBE
2008 – Rick Stein OBE