About the award
Introduced in 1992, this award is the AA's ultimate accolade for hotels in the UK. It is awarded to hotels that are recognised as being outstanding examples in their particular market. From the small family-run hotel to the most ambitious commercial ventures, hotels of every size and style are potential winners.
The Fitzwilliam Hotel, Belfast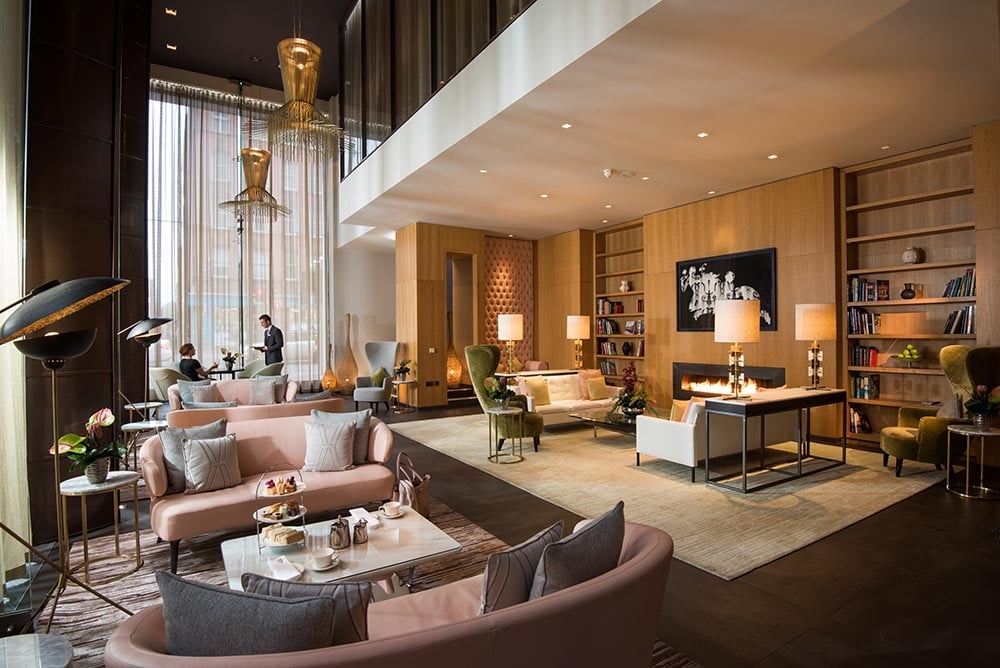 Located in the centre of Belfast, the Fitzwilliam or The Fitz as it is often referred to, has enjoyed investment within the bedrooms, new rooms also added in recent years. During this time the hotel has been working hard to gain the sought-after rating of five AA Stars which was confirmed last year.
While centrally located, the hotel offers some of the best views of Belfast from the higher floors; many bedrooms have floor to ceiling windows providing panoramic views of the city and further afield. This is a modern and contemporary hotel without losing sight of the good old-fashioned luxury with extras that continue to reflect the needs of the modern-day traveller.
The team are naturally friendly, a wonderful Belfast and Northern Irish trait, which enhances the guest experience. Ideally located with the theatre just next door and all the major city attractions, shops as well as the business district close by.
Read more about the Fitzwilliam Hotel at Explore UK.