About the award
Introduced in 1998, this award recognises and outstanding contribution to promoting wine understanding and appreciation. Nominees are judged on the quality of their wine list and their ability to inspire customers to make wider and more adventurous choices in selecting wines.
Hampton Manor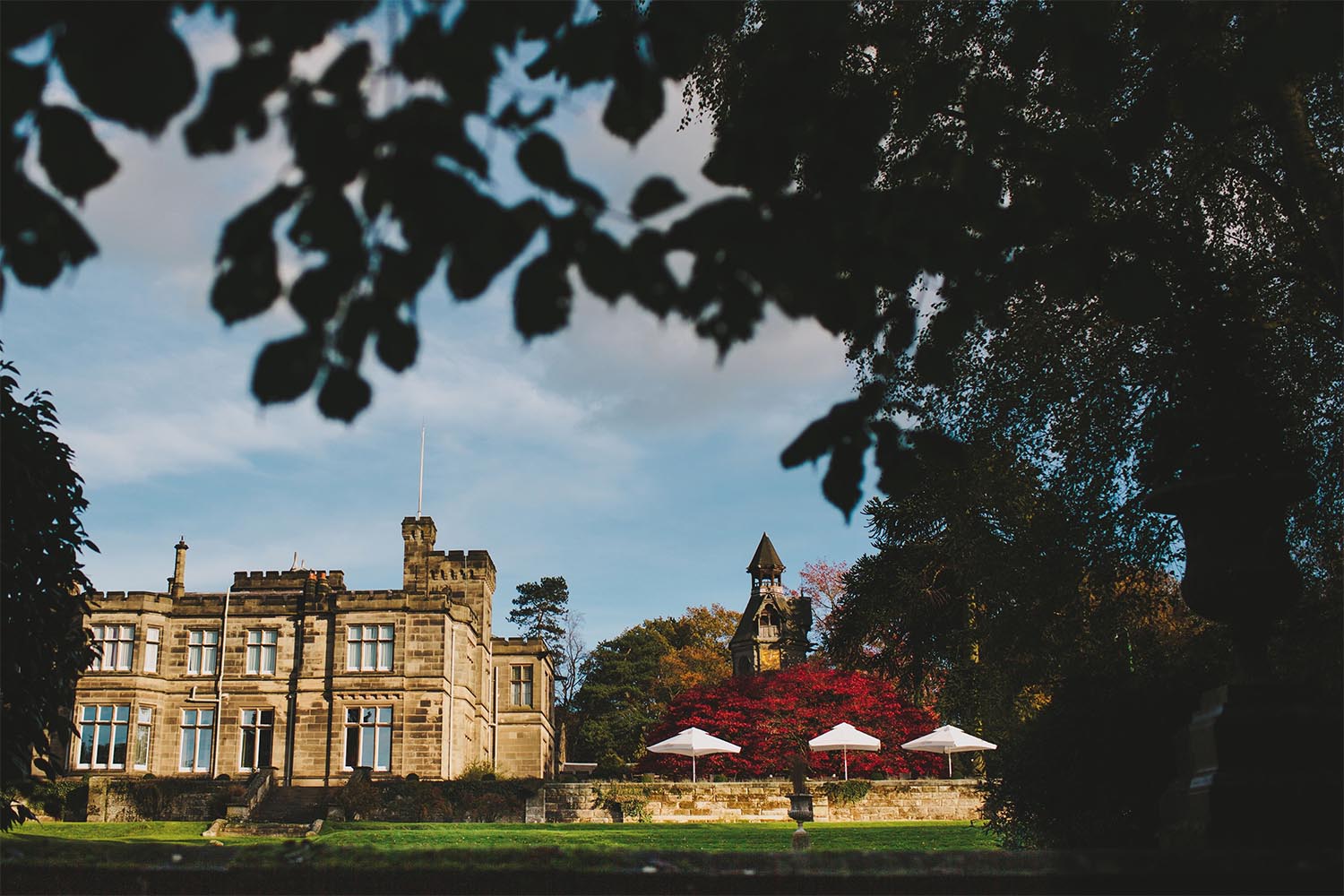 Beautiful Hampton Manor is set in 45 acres of mature woodland, only minutes from Birmingham's major transport links and the NEC. The manor offers luxurious accommodation with a contemporary and sophisticated style while still maintaining many original features. The bedrooms are beautifully and uniquely designed and boast sumptuous beds.
Outstanding fine dining can be enjoyed at Peel's restaurant, which is a fabulous venue for innovative cooking, and will prove the highlight of any stay.
Wine judging observations:
Super impressive list and is wonderfully curated. Features include funky producers, difficult to source wines via innovative keg system. A list that is totally engaging. Amazing, very stylish and one that takes you on a journey and story.
The wine list is a feature in its own right and an innovative way to organise a list, very helpful. A list that pushes the boundaries with such personality.
Read more about Hampton Manor at Explore UK.