About the award
Introduced in 1998, this award recognises and outstanding contribution to promoting wine understanding and appreciation. Nominees are judged on the quality of their wine list and their ability to inspire customers to make wider and more adventurous choices in selecting wines.
Penmaenuchaf Hall Hotel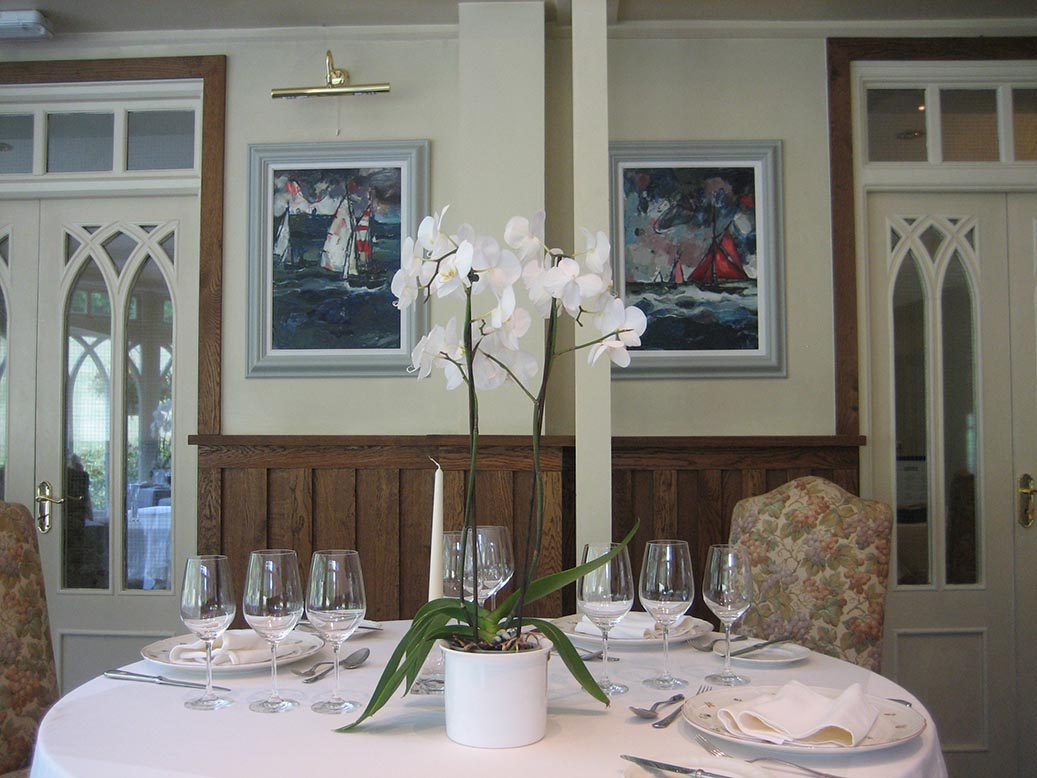 Built in 1860, this impressive hall stands in 20 acres of formal gardens, grounds and woodland and enjoys magnificent views across the River Mawddach. This comfortable and welcoming hotel has spacious day rooms and thoughtfully furnished bedrooms, some with private balconies.
Fresh produce cooked in modern British style is served in an elegant conservatory restaurant, overlooking the countryside.
Wine judging observations:
A list full of passion and much effort. The hotel clearly know their market and customers, love the tasting notes and the vintage chart is a nice addition. Really good pricing and nice sherry selection. You sense there is a real personality behind the list, and it's very accessible.
Read more about Penmaenuchaf Hall Hotel at Explore UK.