There are a few tips to make the first step in claiming on your home insurance, hassle-free. Repairing your home or replacing items can be inconvenient and take up time when you're least expecting it. We're here to make your claims process smooth sailing.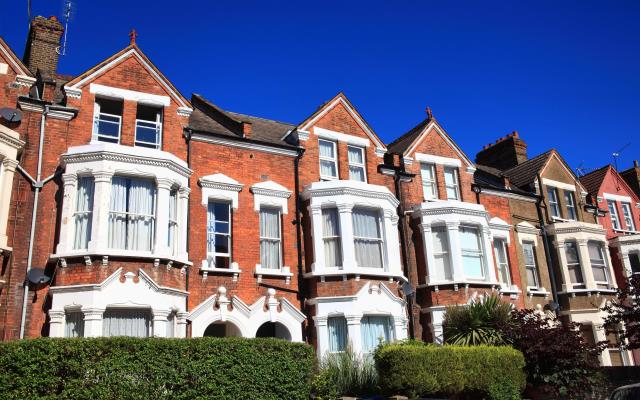 Making an insurance claim
Before you pick up the phone to your insurer, there's a couple of things you could do – depending on what's happened and what you're claiming for.
If your home has flooded because of a plumbing problem or a leaking roof, call a tradesman to fix the problem before it gets any worse.
If your property needs urgent repairs to prevent further loss or damage, call a tradesman to fix the problem before it gets any worse. Make sure you ask for and keep any receipts. For non-urgent repairs, make sure you contact your insurance company first and follow the advice they give you.
If you have to pay to fix any emergency damage, take plenty of pictures and keep your receipts, as you should be able to claim these costs back.
When you do contact the insurer, have your home insurance documents ready, including the policy booklet and the statement of insurance. These may have been emailed or posted to you when you bought the insurance. The statement of insurance will have your policy number and outline the level of cover.
Giving evidence
Your insurer will then send you a claim form. It's important you're as honest and accurate as you can, otherwise your claim may be rejected or your policy cancelled. It also helps get claims settled quickly.

Small claims sometimes only need you to show your insurer photos and receipts as proof of purchase – the more evidence you can give the quicker your claim is processed.
For larger claims, your insurer may send out a loss or claims adjuster, this is an investigator who works for the insurance company. They will want to check the damage and assess how much it would cost to repair.
What happens next?
After you've sent or received a visit from a claims adjuster, your insurance company will get in touch to organise repair work, if it's needed.
They may carry out the work using one of their partner companies or they'll pay you the claim amount via transfer or postal cheque after you've got quotes for the work.
Excess and costs
Remember, you'll have to pay the excess on your home insurance. This will vary depending on how much you set as your voluntary excess.
Sometimes with smaller accidental damage claims such as a wine stain on a carpet, you might be better off paying to repair the damage yourself, as you may end up getting very little back from the insurer after paying the excess.
It may also affect any no claims discount you've built up – meaning you don't really recover costs and you end up with a more expensive home insurance renewal the next year.
---
The whole point of home insurance is to help you when you need it, so don't be afraid to claim if you think you should, and remember to shop around for the best price.
Visit the AA to find out what types of home insurance are available, plus help on lowering your premiums.