Age is an important factor when insurance companies provide a quote. While some types of insurance, such as travel insurance and life insurance, can get more expensive as you get older, this isn't necessarily the case for home insurance.
So why does age affect your home insurance premium, given that the risk is mostly related to the location of your home and its type of construction?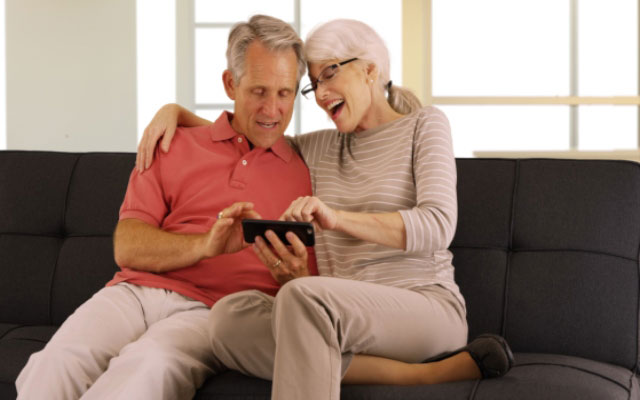 Why are over 50s considered a lower risk?
Typically, the over 50s tend to make fewer claims than younger insurance customers. And it's also thought that their claims will be smaller than those made by younger homeowners. This could be because they've had more experience as property owners, and so tend to be more responsible and take better care of their belongings.
Plus they may be better able to fix things that go wrong at home.
The over 50s are also less likely to have very young children at home all the time, their own having flown the nest. So there is less chance of little hands causing damage.
However, home insurance is slightly more expensive for the over 50s than the over 60s, who may tend to live in flats and bungalows, which can be cheaper than houses.
What are the benefits of home insurance for over 50s?
Over 50s can take advantage of a range of policies, which means you can pick the best deal. Some companies even offer specialist over 50s insurance at a discounted rate.
What should you consider when getting home insurance for over 50s?
Valuables – The older you are, the more likely you are to have expensive belongings in the home, whether it's your valuable wedding ring, or precious family heirlooms. Most insurance policies will insure single items up to a value of £1,500, but you'll need to declare anything more.
If you have a mortgage on your property, your lender will usually require you to have buildings insurance too.
---
Whatever your age, and wherever you call home, we're happy to give you a quote for our Defaqto rated home insurance today.