Filling out forms, searching the web, calculating home value – buying home insurance can be a bit of a process. Have you got everything covered? Which deals are the best value? Are you missing an essential policy feature?
We understand it can be tricky at times, so we've put together a simple list of dos and don'ts for shopping for home insurance.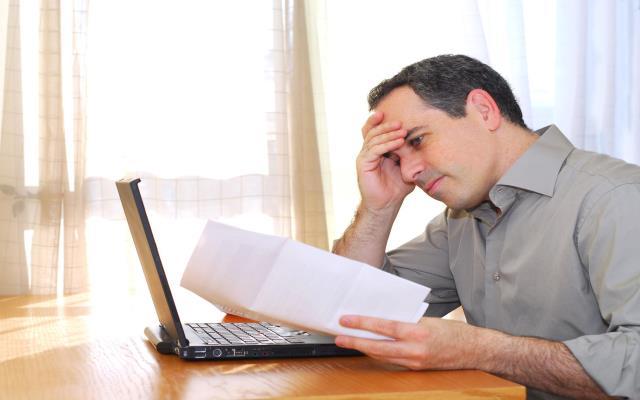 The dos of homes insurance
Decide how much cover you need
Taking out insurance without knowing how much cover you need could mean you end up over- or under-paying. List your home contents and check the policies to make sure you're getting what you need – you might want extra levels of cover for high value items or possessions you keep in an outbuilding.
Use the rebuild value not market value
The cost of rebuilding your home if it was completely destroyed is generally lower than the market value. This is because the market value also includes the land around the building – which isn't always at risk. You should take out enough insurance to cover the entire rebuild cost, just in case the unexpected happens.
Tell your insurer if your home is non-standard
Homes with unusual construction, such as a thatched or flat roof, can be categorised as non-standard properties and might not be covered by standard home insurance. In these cases, you may need specialist cover to protect your home.
Check the excess you'll have to pay
Home insurance premiums can be affected by things like excess. If you have a lower premium, you may have a higher excess – check the excess amount before you buy, so you know what you'll have to pay if you claim and whether you can afford it.
The don'ts of home insurance
Choose the wrong insurance
If you're renting you'll only need tenants insurance to cover your contents, while your landlord should have landlord insurance to cover the building itself.

But if you're the homeowner, you'll need both buildings and contents insurance for complete cover. If you buy the wrong insurance, you might not be able to claim at all, which can end up being an expensive mistake!
Make mistakes or lie on your application form
If you make a mistake or lie on your application form, your cover can become invalid. This means any claims you make might be turned down, leaving you to cover all the costs yourself.
Assume the cheapest quotes are the best
Price comparison sites put the cheapest deals at the top, sometimes selling them as the most popular deals available. These can be basic insurance policies and they may not include the extra features you need – which can leave you under-insured if you need to make a claim.
Buy insurance as part of a package deal
If you're buying insurance and you're offered a number of add-on deals, think twice before signing up – you may be able to find the same deals elsewhere for a lower price.
---
When shopping for home insurance remember to compare policies as well as prices when looking at quotes. Find out how to lower your home insurance premium and find the deal right for you.