Thanks to the myriad of small print in motoring legislation there are charges that often come as a double whammy to drivers already facing hefty repair costs following an incident or accident.
The costs can be significant, ranging from tens to hundreds, or in extreme cases, thousands of pounds, depending on the type and extent of the damage or disruption caused.
When hidden costs can bite
A broken down vehicle deposits fuel or oil on the road.
A car has to be statutorily removed from a motorway.
A stolen and recovered vehicle is transferred to a place of safety by the police.
An accident results in damage to highway authority infrastructure such as a barrier or road sign.
Charging in such cases is perfectly legitimate and backed by legislation but this doesn't stop it coming as a nasty surprise to a driver who receives a bill.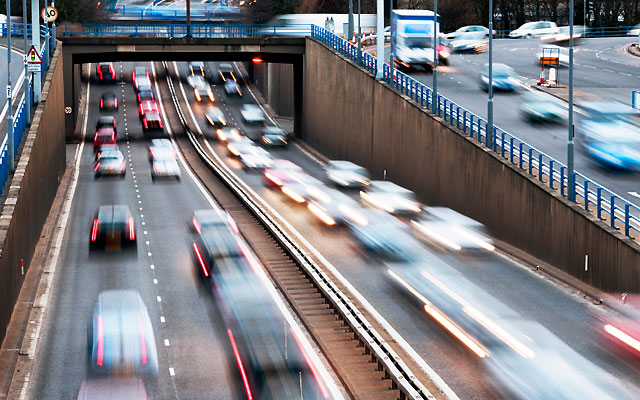 The legal bit
Section 149 of the Highways Act 1980 gives the Highways Authority the power to clean the road and recover its expenses from the person causing the obstruction or nuisance. Charges should be related to reinstatement costs.
The Removal, Storage and Disposal of Vehicles (Prescribed Sums and Charges) Regulations 2008 lays down charges ranging from £150 to £6000 depending on the type of vehicle and the nature of the incident.
Damage to third party property, including highway infrastructure, must be reported otherwise it is in itself an offence attracting severe penalties. The Highway Authority can also recover the cost of damage from the driver.
If things do go wrong, the Motor Ombudsmen provides a free consumer advice and conciliation service along with access to independent arbitration.
Are you covered?
These additional costs may be recoverable as part of an insurance claim depending on your cover and the specifics of the incident.
If you're unfortunate enough to be involved in an incident, try to keep a check on what happens at the roadside, during conversations with officials and check any bills received.
You're free to challenge the charges if you feel there are extenuating circumstances.
There's not an official appeal system.
22 February 2017