It's important to get proper legal advice if you're being prosecuted for an alleged motoring offence and are in any doubt as to what you should do.
If you get a notice of intended prosecution (NIP) through the post, you could also receive a notice asking you to identify the driver.
Not providing information about the driver would make you liable to a penalty similar to the alleged offence itself, i.e. a fine and penalty points.
It's common for speeding prosecutions to be based on photographic evidence from fixed, mobile or average speed cameras.
Many parking offences don't require a notice of intended prosecution as they are dealt with under the Penalty Charge Notice (PCN) system.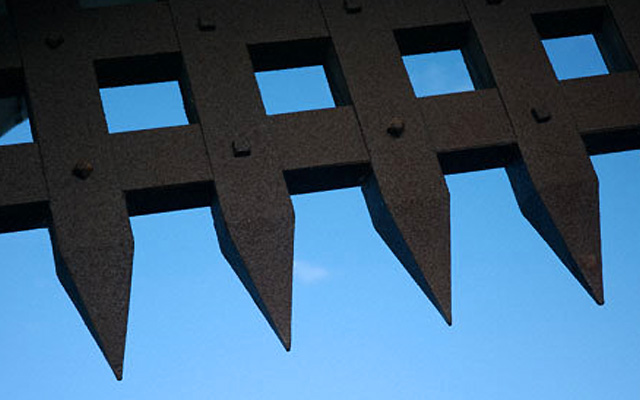 Minor offences
If you get any sort of 'ticket' – Fixed Penalty Notice (FPN), PCN, Notice of Intended Prosecution – concerning a motoring offence, deal with it quickly.
Any delay could mean an increased penalty and may mean that you lose your opportunity to appeal.
Serious offences
More serious motoring offences are generally dealt with in the magistrates' court in England and Wales or the Sheriffs Court in Scotland.
Once a summons is issued you have two options:
Plead guilty – If the court is considering a ban (this will depend on the offence or how many penalty points you already have) you'll need to attend the court, otherwise you can plead guilty by post or in person.
Plead not guilty – Seek legal advice if you plan to take this option.
How are fines and points decided?
Once you're in the court system it's impossible to say exactly what penalty a court may impose though a specialist legal advisor may be able to give some general indication.
It's rare for the maximum penalty to be imposed.
Courts take account of the seriousness of the offence, any mitigating circumstances, previous convictions and your means.
You can be asked for your financial details and may have to complete a means enquiry form.
A magistrates' court can lower or raise the fine, if felt appropriate, given your means.
It's important to tell your insurer
Some insurers may not be interested in a 'parking ticket' but it's best to err on the side of caution and tell your insurer in writing of any offence. If they're not told, they could refuse to deal with a claim.
Your driving licence information
Endorsable offences (penalty points) and disqualifications will be recorded on your driving licence.
Endorsements will stay on your licence for a minimum of four years. Depending on the offence this may be four years from the date of the offence or four years from the date of conviction.
For drink or drug-driving, causing death by careless driving while under the influence of drink or drugs, or causing death by careless driving and failing to provide a specimen, the endorsement will stay on your licence for 11 years from the date of conviction.
Totting-up
Although points stay on your licence for at least four years, they only count for 'totting up' purposes for three years.
If you get 12 or more points in a three-year period, calculated for most offences from the date of offence to date of offence, you'll be liable to an automatic disqualification.
Disqualification will be for at least six months.
Courts have discretion not to disqualify, or to reduce the period of disqualification but the law limits what the courts can take into account in mitigation.
Courts have discretion to disqualify you if the circumstances are considered serious enough, even if you have fewer than 12 penalty points on your licence.
Obligatory disqualification
For some offences like dangerous driving and drink driving, the court must order disqualification.
You can still present any mitigation, if it exists, but there will be a minimum period that the court must impose unless it accepts there are special reasons.
New drivers
Since June 1997, if you reach a total of six points within two years of passing your test, your licence will be revoked.
You'll no longer be a qualified driver.
You'll have to apply for a new provisional licence
You'll become a learner driver again, until you are able to retake and pass both the theory and practical tests.
The penalty for the offence of using a handheld mobile phone while driving is now 6 points and a £200 fine so if you're a new driver you risk losing your licence for a single offence.
24 March 2017