Fixed Penalty Notices (FPNs) have been around for more than 50 years and are used for a wide range of anti-social behaviour offences, public disorder offences and environmental offences such as littering as well as for many motoring offences.
An FPN is a conditional offer – you can accept guilt, pay the fine, take the points and the matter will be closed, or you can reject the offer in which case you'll be summonsed to appear in court.
For drivers, FPNs are widely used to enforce 'moving traffic offences' like:
Speeding
Traffic light offences
Restricted turns
No entry, and
Box junctions
They're also used for parking offences on red routes and zig zags and to enforce parking restrictions where parking enforcement hasn't been decriminalised – in many areas parking is now mostly dealt with as a civil matter by local authority Civil Enforcement Officers who issue Penalty Charge Notices (PCNs).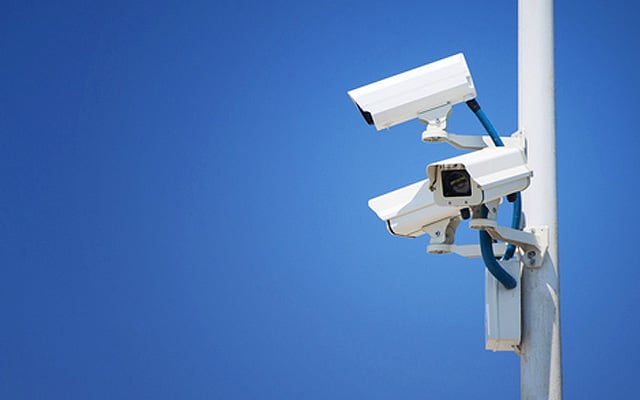 Depending on the offence an FPN may be either just a fine or may include penalty points on your licence.
Appealing
There aren't any formal grounds for appeal in the case of an FPN.
If you pay the fine within 28 days, then no further action will be taken
If you don't agree that you committed the offence, then your only option is to request a court hearing.
The fines that can be imposed by the courts if you're found guilty are much greater than the original fixed penalty.
Example offences and penalties
Since August 2013 the police have been able to issue Fixed Penalty Notices for careless driving offences previously dealt with in court, so you could now get an FPN for tailgating and middle lane hogging.
£50 non-endorseable FPN
Not following traffic signs – give way, roundabout vehicle priority, box junction road markings)
Negligent use of motor vehicle – not in proper control, driver not having full view ahead, opening a door as to cause injury
Vehicle registration and licence offences – registration mark not easily readable
Motorway offences – stopping vehicle on hard shoulder
Vehicle or part in dangerous or defective condition – windows not clear and unobstructed, no windscreen wipers
Neglect of pedestrian rights – driving elsewhere than on the road
Lighting offences – lamps not showing a steady light, misuse of head or fog lamps
Noise offences – causing unnecessary noise, sounding horn at night
Load offences – exceeding weight restriction
Cycle and motorcycle offences –cycling on a foot path, not wearing protective headgear for motorcyclists
£100 endorseable FPN
Speeding offences
Motorway offences – reversing on a motorway, driving on the hard shoulder or central reservation
Careless driving – tailgating, middle lane hogging
Neglect of traffic directions – not stopping at red traffic light
Neglect of pedestrian rights – stopping within the limits of a zebra, pelican or puffin crossing
Load offences – danger of injury due to the number of passengers or the manner in which they're carried
Motorcycle offences – carrying more than one passenger
£100 non-endorseable FPN
Failure to wear a seat belt while driving
Vehicle test offence – using a vehicle without an MOT
£200 endorseable FPN
£300 endorseable FPN
Driving without third-party insurance
24 March 2017