For many drivers traditional car insurance provides peace of mind, and great value for money for the daily commute, dropping the kids off at school, or doing the weekly shop. But if you don't drive as much, could insuring yourself for just the occasional trip be the way forward?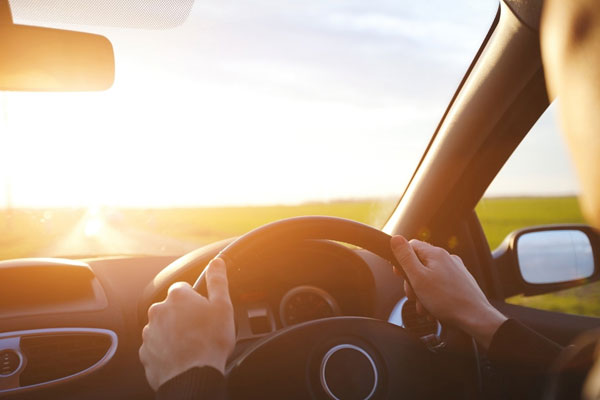 What is pay as you go car insurance?
Pay as you go insurance, sometimes known as pay per mile insurance, charges you for each mile or hour driven, plus a monthly or annual charge that covers the car against damage or theft while it's parked. This is usually a rolling subscription, which you can cancel or change if you need to. The cover is usually comprehensive.
When you sign up for pay as you go insurance, the insurer will install a tracking device in your car – it's typically a small black box the size of a smartphone. This device tells the insurer about your driving, including miles covered.
Pay as you go insurance can cover most vehicles. But it might not be available if your car:
has over 7 seats
operates as a commercial taxi
is worth over £40,000
is over 15 years old
How is it different to temporary car insurance?
Short term car insurance is another option for infrequent drivers. But unlike pay as you go car insurance it covers you for a fixed period, from 1 to 28 days. After that you have to get another quote. This type of cover is ideal when borrowing a car, or test driving and taking a new vehicle home.
Is pay as you go insurance right for me?
Advantages
The less you drive, the less you pay – Rather than basing your premium on assumptions about how your age group is likely to drive, you'll be charged by the miles you do. This could be beneficial if you're a young driver who's been offered high premiums for traditional insurance. And so long as you don't have an accident, you won't lose any no claims discount that you've earned.
Cancel anytime – You'll have to give some notice, but the option of cancelling your subscription could save you money if you decide to stop driving, either temporarily or permanently. Traditional car insurance policies usually have a cancellation fee.
Disadvantage
If you cover a lot of miles, you could end up paying more than a traditional policy.
---
Whether pay as you go is the future of the insurance industry remains to be seen, but for now you can still get 5 Star rated comprehensive insurance to keep you covered at home and on the road.