13 February 2017
One in 10 drivers say they plan to buy a brand new car over the next 12 months, but these buyers could be in for a shock as the vehicle they intend to purchase might mean a higher car tax bill.
Proposed changes to VED, brought forward by former Chancellor George Osborne, mean that any vehicle which emits more than 1 g/km of CO2 will pay a standard car tax rate of £140/year after the first year.
On top of that, owners of vehicles which have a list price of over £40,000 will have to pay an additional charge of £310 for five years after the first year rate.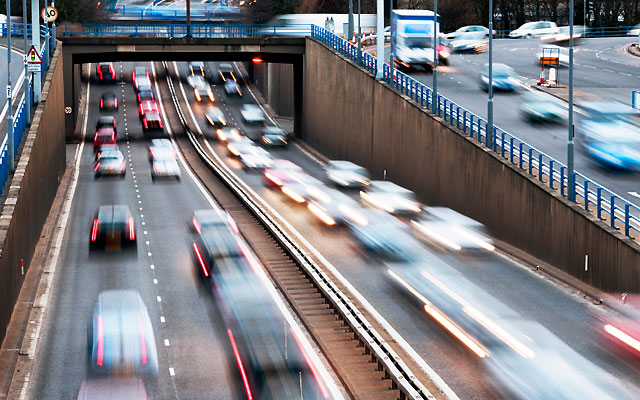 Winners and losers
The changes mean that vehicles like the Toyota Prius hybrid with CO2 emissions of 70 g/km which currently costs nothing to tax, is now in line for a £725 car tax bill over the first six years.
In contrast, a much less fuel efficient vehicle like a Long Wheel Base Mitsubishi Shogun 4X4 (245 g/km CO2), whilst having a first year rate of £1,700 under the new scheme, will see a reduction in its overall car tax bill of £985 over the same period compared to the tax that would be paid under the current system.
Check your delivery date
We're advising car buyers who are expecting delivery of a new car in the next few months to check the VED costs for their new vehicle under both the current system, which applies to new registrations until the end of March, and the proposed new scheme which applies from 1 April.
Edmund King, AA president says "As half of drivers are unaware of the car tax changes, some of those looking to buy a new vehicle from April could be paying more than they anticipated.
"If you've got a new car on order, especially if the delivery date is around the end of March or beginning of April we'd advise checking the cost of VED under both schemes.
"Moving the delivery date, either forwards or backwards, depending on the car, could save you hundreds of pounds."
Counter-intuitive
King adds "Both the Government and our members say that improving air quality is of vital importance, but the imposed changes to car tax are counter-intuitive to the challenge.
"Rather than providing incentives for motorists and encouraging them to get into cleaner, less polluting cars the changes are forcing higher tax bills on those that choose greener cars.
"It seems perverse that a buyer of a high emission vehicle could actually see an overall reduction in their tax bill when compared to a cleaner car."
Chancellor urged to reconsider
With the Budget due in March, we call on the new Chancellor to reconsider these proposals.
Past schemes have shown that incentives that encourage the take-up of cleaner, greener cars can work.
---

Research from the AA-Populus Driver Poll. Populus received 17,575 responses from AA members to its online poll between 17 and 24 January 2017, and 17,979 responses from AA members to its online poll between 13 and 20 December 2016.