Your opinions help us to develop polices and campaigns on important transport issues, and we're keen to hear what you think.
Working with market research experts Yonder (previously Populus), our Driver Poll is the largest dedicated motoring opinion panel in Europe. It helps us to understand your thoughts on big transport issues as well as lighter topics.
Our surveys cover a wide range of topics, from road pricing, young drivers, speed cameras and drink driving to parking, potholes, fuel prices and congestion. We even ask the Motoring Panel for campaign ideas and priorities too.
Over time we may revisit a subject to see if opinions have changed.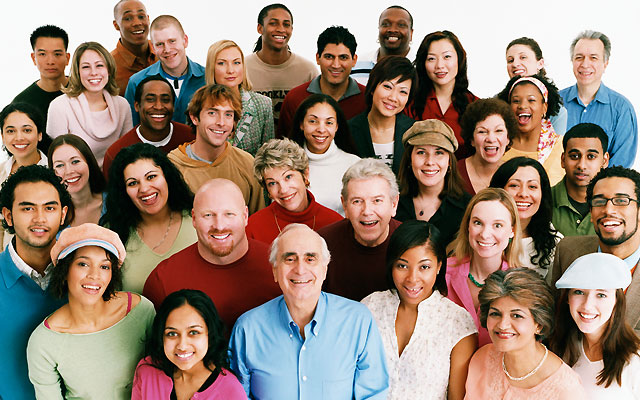 We started the AA-Populus Motoring Panel in 2008
The December 2016 Driver Poll was our 100th monthly survey.
More than 180,000 drivers and AA Members have signed up to take part.
Around 20,000 complete a survey each month.
Results
You can find a summary of highlights from recent surveys here:
How does it work?
Every month we'll send you an email with a link to a short online survey that should take about 10 minutes to do.
All responses are confidential.
For each completed survey you're automatically entered into that month's prize draw for £500.
I hope you can spare ten minutes or so each month to respond to our online survey. Your views will help us understand what you see as the crucial transport issues and help us to communicate those concerns to government.
---
Yonder is a founder member of the British Polling Council and abides by its rules.
(updated 14 July 2021)