When it comes to DIY skills and knowledge, 21st-century man is sometimes more likley to grasp technology than a power tool.
In the past young men learnt home maintenance skills from their fathers, but now they're likely to call in dad just to solve their latest DIY problem. Or else search online for DIY how-to videos rather than call a tradesman.
Research in 2019 showed that the most popular googled household query was 'how to fix a leaky tap', followed by 'how to bleed a radiator'. And DIY googlers are now just as likely to be women. But despite our keenness to lay laminate flooring or put up a curtain pole, it's not so easy to google an answer for 'household emergency'.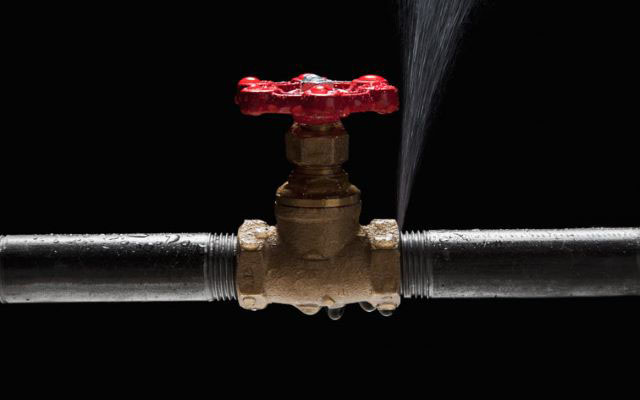 A survey by Ronseal found that only 'one in three people aged 23 to 38 feel confident about doing home repairs or maintenance'. You could put that down to the difficulty of getting on the property ladder, and then learning DIY skills to save money. But the Big Issue reports that almost a quarter (23%) of millennials admit they'd have trouble fixing a toilet seat. When it comes to DIY, you have to start at the bottom.
Increasingly, people need someone they can trust to sort out problems around the home. So when the going gets really tough, it's good to know that help is at hand from your home insurer. Many insurers provide home emergency assistance in their policies, either included or as an option when you buy.
This is why we offer Home Emergency Cover with our standard home insurance, or include Home Emergency Response with Home Insurance Plus.
Home Emergency Cover provides up to £500 towards the cost of emergency repairs, following an insured event such as flooding caused by blocked drains, or burst pipes. With a 24-hour helpline and unlimited call-outs, you can rely on our assistance to make your home safe and secure.
Home Emergency Response has more whistles and bells, giving you 24-hour assistance for emergency repairs to plumbing, drainage, internal electrics, security and your water supply.
Avoid the DIY despair and add the protection you need for your property when you get a home insurance quote.
---
Published: 22 January 2020
Author: Jim Hunt