Your boiler runs day in, day out, keeping your home warm and the water hot – but do you know if it's working properly? If the flame-producing fuel doesn't burn correctly, you could be at risk from carbon monoxide gas.
Read our advice about the tell-tale signs, and how to make your home safe.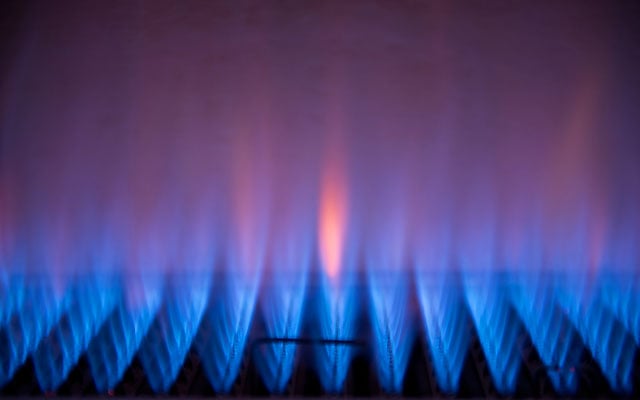 How do I find carbon monoxide in the home?
You can't. Carbon monoxide is a silent killer that you can't see, taste or smell. If the central heating boiler, cooker, heater or the fireplace in your home doesn't get enough ventilation then the fuel may not burn properly, and it could release poisonous carbon monoxide (CO).
Fitting a CO alarm or detector in your home will alert you to the danger of the gas. Also, beware of lazy yellow flames on your cooker hob or appliance (flames should be blue), the pilot light on your boiler frequently goes out, or there is increased condensation inside the windows.
What effect will carbon monoxide have?
Exposure to the gas indoors can be evident when occupants show symptoms similar to flu or food poisoning:
Unusual tiredness
Feeling or being sick
Headache
Difficulty breathing
Loss of consciousness
Older people, pregnant mothers and young children, and those with chronic heart disease and respiratory problems, are particularly vulnerable.
However, unlike the flu you will not have a fever or high temperature. Frequent headaches during the winter – when the central heating is usually on – are another sign. The symptoms will disappear when you go away from the building for some time, such as on holiday.
If you believe these flu-like symptoms are linked to CO in your home, stop using all your gas or solid-fuel appliances (except electricity) and open the windows.
Visit your GP as soon as possible to check the symptoms, and call the Health and Safety Executive (HSE) Gas Safety free helpline:
0800 300 363
How do I make my home safe from carbon monoxide?
As a first step to protect yourself or your family, fit an audible carbon monoxide alarm or detector. In older houses, make sure that air bricks and fireplace chimneys are kept clear.
And then for a combustion appliance, such as a gas central heating boiler, the HSE recommends that it is regularly serviced by a competent person.