If you're planning to drive abroad from the UK it's important to familiarise yourself with local rules for drivers before you go.
This is just as important if you regularly drive abroad as it is if you're planning your first trip as rules and requirements do change. France for example has introduced several significant changes recently, and there are more to come.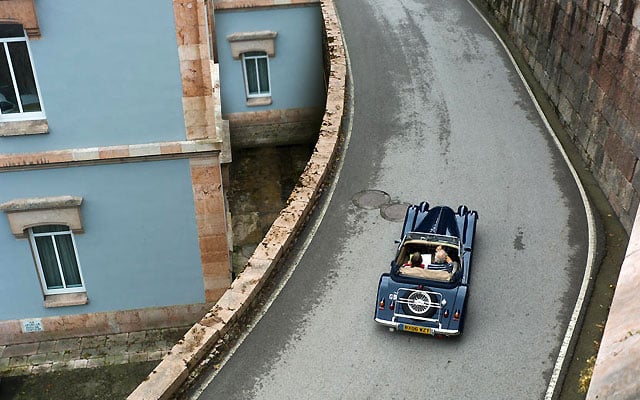 Documents for driving abroad in Europe
Find out what paperwork you need to take with you when you drive in Europe.
AA touring tips
Our touring tips include information about compulsory equipment requirements as well as covering local rules on drinking and driving, use of lights, speed limits, carrying children and so on. They also include more general advice on things like fuel availability and tolls.
See country-specific advice for 6 of the most popular European countries for driving abroad.
Belgium
France
Germany
Ireland
Italy
Spain
For advice on driving in other European countries, see the UK government's Driving in the EU page
Don't let thieves drive you to distraction from Foreign Office.
updated 24 June 2022