City councils are increasingly restricting traffic to improve congestion, pollution, noise and accessibility. We all want cities to be more attractive places to live, work and visit.
There are hundreds of different schemes across Europe and no standard signs, so if your driving holiday is going to take you through a major town or city, it's a good idea to check out schemes before you go. The Urban Access Regulations in Europe site has all the info.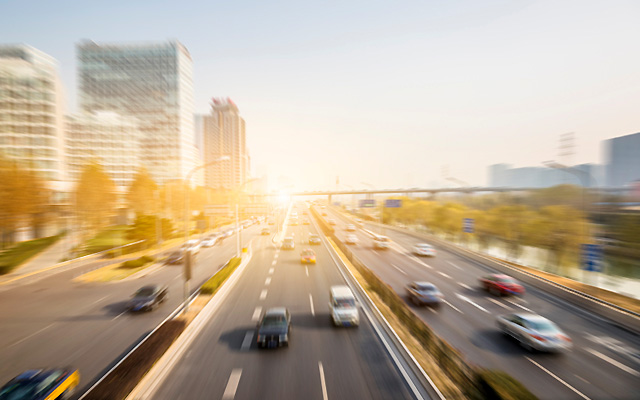 Restrictions can apply in all sorts of different situations:
Bridges
Tunnels
Bus lanes
High occupancy vehicle lanes
Low emission zones
Pedestrianised areas
Traffic limited zones
Permit access-only schemes
Congestion charging zones
And can affect different groups of vehicles:
Specific vehicle types
Vehicles of a particular age
Vehicles of a specific emissions class
Residents' vehicles
Emergency vehicles
Foreign-registered vehicles
Times and charges
Schemes may run all the time or only on certain days or times of the day.
Charges may be fixed (toll, daily charge, annual fee, permit cost etc.) or depend on usage i.e. charged per hour, by entry or per kilometre.
Italy is a particular challenge as there are more than 200 towns and cities with camera-enforced 'ZTLs' (Zona a Traffico Limitato) and they all affect foreign vehicles. Drive into one unwittingly and you can expect a penalty notice posted to your home. There are more than 100 low emission zones in Italy too. Find out more.
18 January 2017