If you have mobility problems you'll already know about the Blue Badge scheme, which enables you to use disabled parking spaces or park on yellow lines, in certain circumstances.

The Blue Badge is recognised across Europe, so you benefit from the same parking rights as anyone else with a disability in whichever country you're in.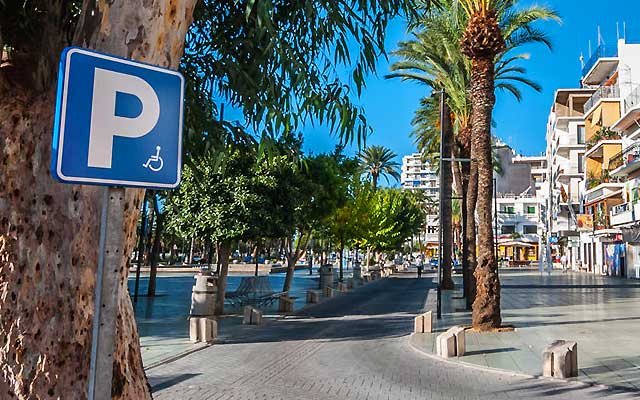 Rights do vary, so you'll want to check where, when and for how long you can park with your Blue Badge.
The Federation Internationale de l'Automobile (FIA) – known in the UK as the International Automobile Federation – has published a worldwide guide to parking abroad. It includes a handy printable notice in the local language which explains the situation. Leave this notice next to your Blue Badge when you park so it can be seen by the local police and parking officers.