The way you apply for an IDP has changed – we can't issue any IDPs at all (including by post or at our Folkestone/Eurotunnel shop) after 31 January 2019.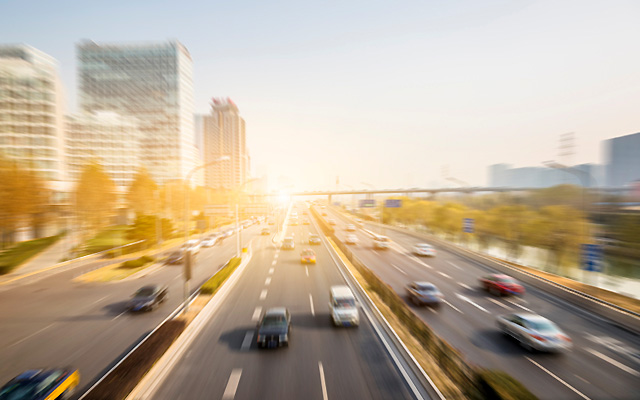 Driving in the EU after Brexit
If there is 'no deal' then mutual recognition of driving licences between the UK and EU may end, and UK drivers wishing to drive in Europe from 29 March 2019 may need to get an International Driving Permit (IDP):
A 1949 Convention IDP (Ireland, Iceland, Spain, Malta, Cyprus), or
A 1968 Convention IDP (all other EU countries, Norway and Switzerland)
A 1926 Convention IDP (Liechtenstein)
Ireland has ratified the 1949 Convention but doesn't require foreign drivers to carry an IDP so you won't need an IDP to drive in Ireland after 29 March 2019.
It may be better to be safe than sorry and to get your travel documents together now, assuming a 'no-deal', especially if you're planning to travel in April. If you wait for Government to make a decision it could then be too late to get your travel documents in time.
What is an IDP?
Your UK driving licence is all you currently need in most European countries, but venture further afield and you might have to carry an International Driving Permit (IDP), too.
An IDP is basically an official, multi-language translation of your driving licence
You could be fined (or worse) for relying on just an IDP – you must carry your UK licence too
To apply for an IDP you must be 18 years or over, and have a valid UK driving licence
An IDP can't be issued to a provisional licence holder
When hiring a car abroad, remember that licence requirements worldwide do vary. If you're making an advance reservation in the UK, ask the company concerned to confirm the driving licence requirements of the countries you're visiting. Without this info, consider an IDP as a precautionary measure, especially if travelling outside Europe.
30 January 2019