Your UK driving licence is all you need in most European countries, but venture further afield and you might have to carry an International Driving Permit (IDP), too.
An IDP is basically an official, multi-language translation of your driving licence.
Recognised worldwide, it's valid for 12 months.
As long as you carry it as well as your UK licence, it usually allows you to drive a private vehicle.
Make sure you read the important notes on the application form.
Most countries require what's known as a 1949 Convention IDP, but some ask for a 1926 Convention IDP. We can issue both types.
If you do need an IDP, the quickest way of getting one is to visit your nearest IDP-issuing Post Office
An International Driving Permit is not the same as an International Driving Licence (IDL) – which isn't a legally recognised document.
Driving in the EU after Brexit
The Government has confirmed that if there is 'no deal' then mutual recognition of driving licences between the UK and EU may end.
This would mean that UK drivers wishing to drive in Europe after 29 March 2019 would need to get an International Driving Permit (IDP):
A 1949 Convention IDP (Republic of Ireland, Spain, Malta, Cyprus), or
A1968 Convention IDP (all other EU countries, Norway and Switzerland)
It has been estimated that up to 7 million IDPs may be required in the first year if there's 'no deal'.
Whether there's a deal or not, the Government has decided that, from 1 February 2019:
IDPs will be issued by around 2,500 Post Offices (they're currently issued by 89)
The AA (and RAC) will no longer be permitted to issue IDPs
Mail order facilities for applying for an IDP will cease to exist
Hopefully an agreement can be reached to prevent further red tape and expense for drivers.
(updated 13 September 2018)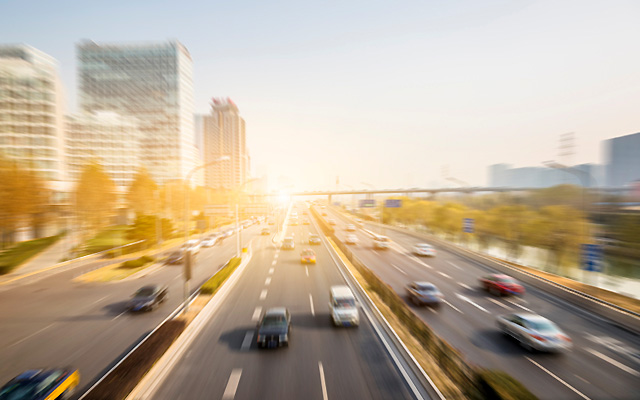 Where are you going?
You don't need an IDP in every country – it's recommended or required in around 140, including the USA.
FAQs – what you need to know
An IDP issued in the UK isn't valid for use in the UK
To apply for an IDP you must be 18 years or over, and have a valid UK driving licence.
An IDP can't be issued to a provisional licence holder
If you've just passed your test, you can apply using your test pass certificate (valid for two years) and provisional driving licence.
You can't apply more than three months before you travel.
An IDP can't be backdated.
You could be fined (or worse) for relying on just an IDP – you must carry your UK licence too.
If you have a Northern Ireland Photocard licence you must also carry the counterpart section when travelling.
If taking up residence or employment, or travelling for a reason other than tourism, find out about your personal position before relying on an IDP.
Check the accuracy of the personal information on your driving licence. If you spot any errors or you have a change of name or address, notify the DVLA or nidirect straight away.
When hiring a car abroad, remember that licence requirements worldwide do vary. If you're making an advance reservation in the UK, ask the company concerned to confirm the driving licence

requirements of the countries you're visiting. Without this info, consider an IDP as a precautionary measure, especially if travelling outside Europe.

We return all IDPs in your stamped addressed envelope unless the optional 'secure post' fee is paid. We can't accept responsibility for items delayed or lost in the post.
We can only discuss your application with you.
An International Driving Licence is not a legally recognised document and will not enable you to meet national requirements to carry an International Driving Permit (IDP).
There are 3 ways to apply for an IDP: