If you have a photocard driving licence, you have to update it with a new photo every 10 years.
That's because - like it or not - our appearances change as time goes on, and your photo needs to be recognisable as you.
Find out how to check the renewal date on your licence to see if it's time for a new one.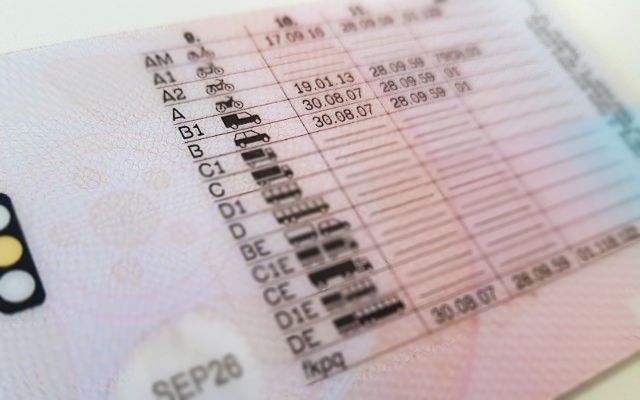 Is my licence due for renewal?
The front of a photocard licence carries two dates:
4a – the date the licence was last issued
4b – the date by which the licence needs to be updated
The '4b' renewal date is generally 10 years after the date the licence was last issued with a new photo. But for car drivers nearing or over 70 years of age, or with medical restrictions, it's the date when entitlement to drive ends.
If the '4b' date is getting close, or has passed, you'll need to renew the photo.
Why do I need to renew my licence?
Having a licence which hasn't been updated could lead to a fine of up to £1,000.
Besides a fine, not renewing a photocard could cause problems if you want to hire a vehicle or if you need to show your employer your entitlement to drive.
How do I renew my licence?
Renewing a photocard driving licence costs £14 online and £17 if done by post or at a Post Office.
You can fill out a form on DVLA's website or contact the DVLA.
Will I get a reminder?
The DVLA will send a reminder to drivers whose photocard licences have nearly expired.
But if you've changed address and not told DVLA then you won't get the letter.
What if I'm changing my name, address or gender?
If you change address, name, title or gender then you must tell DVLA so that car registration and driving licence details can be updated.
In this case, the new licence is free. It'll keep the same photo and renewal date so long as the '4b' date hasn't passed.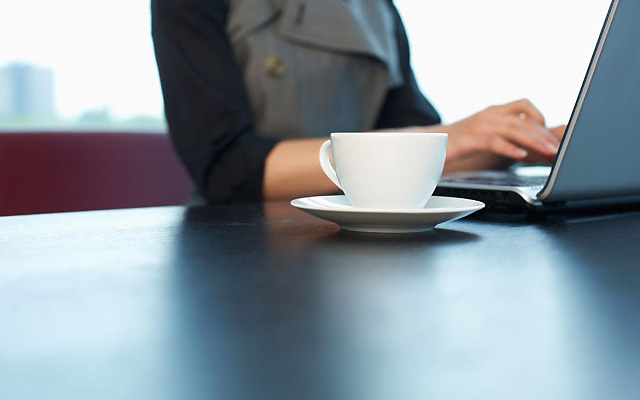 What if I have a paper licence?
If you still have a paper driving licence issued before 1998, you don't have to worry about 10-yearly updates.
You're also not forced to exchange it for a photocard licence. As long as it's still valid and your circumstances haven't changed, you can carry on using it.
However, there are a few occasions where you'll need to replace your paper licence with a photocard. That's if:
you change your address
you change your name
your licence has been damaged, lost or stolen
you're getting a Driver Certificate of Professional Competence
If any of those apply to you, you must get a new photocard licence. It costs £20 and you can do it online.
Information about penalty points (endorsements) are held on DVLA's driver record. You can check it online, by phone or post, so you won't lose this information if you get rid of your paper licence.
Bear in mind that if you drive abroad on a paper licence after Brexit, it's more likely that you'll need an International Driver's Permit (IDP) in certain countries.
What if I'm hiring a car?
If you want to hire a car, bring along the licence that you have (whether photocard or paper) and also bring your licence 'check code'.
You can find this on DVLA's website by entering your driver number, postcode and national insurance number.
The car hire company will use the check code to check for any penalties or restrictions on your licence.
Will Brexit change things?
Currently, the European Union has ruled that all new driving licences must be issued as photocards. However, if you have a paper licence, it should still be accepted throughout the EU at the moment.
Things could change if there's a no-deal Brexit. It could be easier for you to drive or hire a car in Europe post-Brexit if you have a photocard licence, though you may still have to carry an IDP as well depending on the countries you're visiting.
For more advice on driving in Europe, including what you'll need after Brexit, our article has advice.
---
Published: 23 Aug 2019 | Updated: 23 Aug 2019