1 July 2020
Following the DfT announcement that mandatory MoT testing will return from 1 August, the AA is advising drivers to book in early to stay safe and legal on the road.
Drivers whose vehicle is due for an MoT test before 1 August will still receive a six-month exemption, potentially lasting to the end of January 2021. But those whose vehicles are due after 1 August will need to book in early as demand is likely to be high.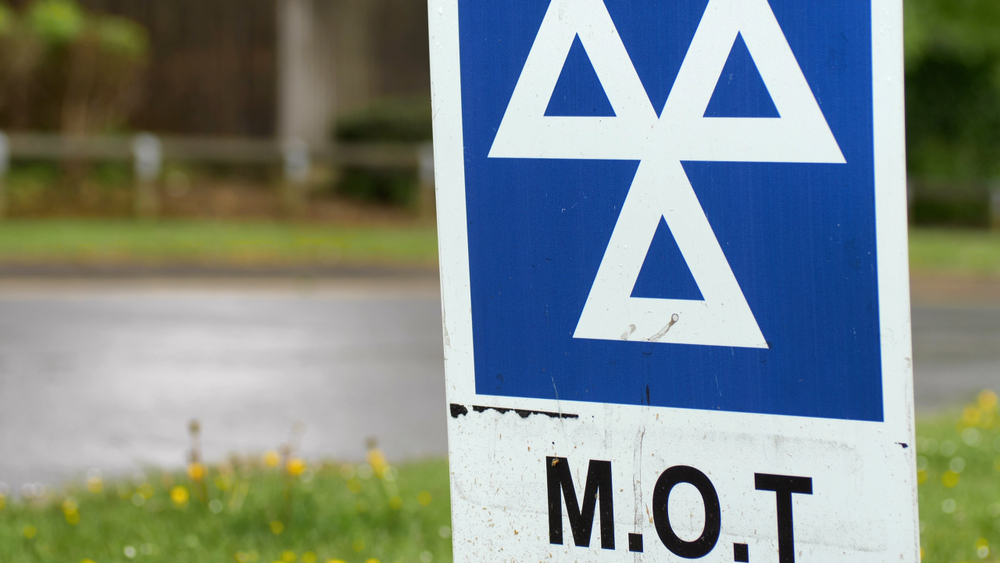 As lockdown restrictions are being slowly eased, the AA advises drivers to try to avoid letting their MoT run to its extended date and keep it as close as possible to the original expiry date.
Simon Benson, Managing Director of AA Prestige Services, said: "When the UK went into lockdown, the DVSA was quick to react with the six-month extension to help drivers in self-isolation. Now that restrictions are being lifted, reintroducing MoT testing from 1 August is a sensible decision for road safety.
Drivers can find a local AA-approved garage, select a date and book their MoT online via AA Smart Care
"As more drivers get back on the road, avoiding public transport and anticipating summer staycations, it's important to ensure vehicles are in a safe working condition - particularly after a long period parked up.
"Garages are open, so we advise booking these vital checks as soon as you can. To make the process easier, drivers can check availability and prices and book online with trusted garages, through our Smart Care service."
Drivers can find a local AA-approved garage, select a date and book their MoT online via AA Smart Care, which also offers a free collection and delivery service.
Despite the extension, many drivers prefer to get their vehicle MoT'd sooner, with the DfT reporting MoTs are already back to 70% of normal levels and rising. The onus is still on the driver to ensure that their vehicle is in a safe, roadworthy condition.
Greg Carter, AA technical specialist, said: "If people are self-isolating and not using their car, then it makes sense to take advantage of the remaining extension, but it is probably best to get the MoT done at the first possible opportunity. For everyone else, getting their MoT should be a priority if it's past the original due date.
"The MoT test often picks up safety faults with tyres, brakes and steering that most drivers wouldn't be aware of. So even though the extension makes the car legal as long as it is road-worthy, the MoT still helps provide peace of mind that your car is safe."
Drivers can book an MoT here.
More information about MoT's here.
---
The abbreviation MoT actually stands for the Ministry of Transport, which was the Government department responsible for the roads when the MoT was first introduced in 1960. When it was first introduced, an MoT test was only required after a car was ten years old.