4 June 2018
By Sunday night, the UK average price of petrol had risen to 129.37 p/litre, the highest since mid August 2014.
Diesel had hit 132.31 p/litre by the end of the weekend, a price last seen in October 2014.
Read the latest AA fuel price report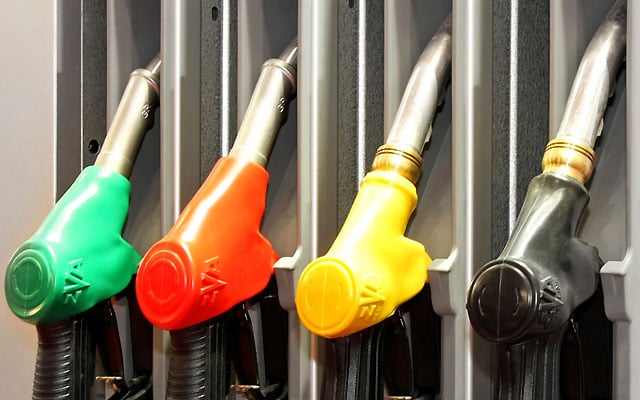 Wholesale price movements through May
30/04 – 04/05:

petrol 40.16 p/litre, diesel 41.91 p/litre
08/05 – 11/05:

petrol 41.59 p/litre, diesel 43.65 p/litre
14/05 – 18/05:

petrol 43.02 p/litre, diesel 45.06 p/litre
21/05 – 25/05:

petrol 43.62 p/litre, diesel 45.79 p/litre
29/05 – 01/06:

petrol 42.59 p/litre, diesel 44.95 p/litre
Charged through the nozzle
"With half term and hot weather bringing drivers out in their millions over the weekend, the fuel trade went after them and charged through the nozzle for petrol and diesel. It wasn't enough that the forecourts would have enjoyed bumper sales from cold drinks, ice creams and other summer sales," says Luke Bosdet, AA fuel price spokesman.
Keep quiet and carry on
"Less than a month ago, the petrol retailers were falling over themselves to warn of pump prices are record levels. Now that the price of oil has fallen away and fuel costs have followed, in true form, they have kept quiet and carried on charging cash-strapped motorists the maximum for their fuel."