14 April 2022
Fuel costs for bank holiday road trips will cut deep into travellers' spending this year, according to the AA, who are advising Britain's drivers to think smart to save money this Easter.
A 500-mile Easter holiday road trip, such as from West London to Truro and back, will cost around £20 more in fuel than last Easter. That's the equivalent cost of one night's stay on a campsite.
Little wonder then that 53% of drivers whose dashboard readout monitors their fuel consumption watch their miles-per-gallon (mpg) count like hawks. Just 8% of the 10,614 AA members with an mpg gauge say it's not important to them.
At the start of this week, petrol across the UK averaged 162.44p a litre and diesel 176.73p. Last Easter (4 April 2021) petrol was 125.30p and diesel 129.11p.
For a car that does 45 miles to a gallon of petrol, the 37.14p-a-litre difference adds £18.75 to the 250-mile trip from West London to Truro (275 miles by motorway), and then back again.
The 500-mile round trip consumes 11.11 gallons, or 50.5 litres of petrol. Last Easter, that would have cost £63.28. This Easter, it will cost £82.03.
"Even those without an electronic gauge are keeping a close eye on their fuel consumption. An AA survey last month showed that two thirds (66%) are comparing the amount of fuel they put in their tanks with the miles covered since the last trip to a fuel station," says Luke Bosdet, the AA's fuel price spokesman.
"The financial burden on families just wanting to take a break is not the only misery. Millions of pounds are being siphoned off with excessive pump prices that should be supporting tourism businesses, themselves suffering from higher costs and still trying to recover from the covid hit on trade."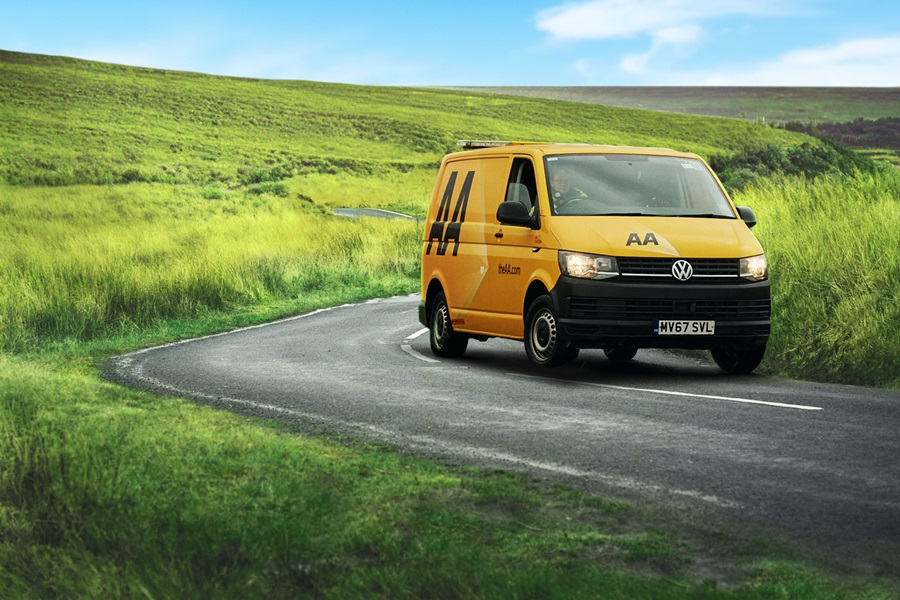 £150 to breakdown without cover
Drivers who are tempted to travel without breakdown cover may face a £150 bill from National Highways if they breakdown on a motorway, according to findings by the AA.
National Highways charge a removal fee* of upwards of £150 to move a standard car from the motorway to a safe location, which does not include fixing the car, arranging transport for passengers or recovering it to a convenient location afterwards. In contrast, with five-star patrols on call across the Easter weekend, help can be on its way with the AA from as little as £6 per month, so drivers are encouraged to ensure they have adequate breakdown cover in place before they travel.
Sean Sidley, AA Patrol of the Year said: "Having your car checked before your journey is really important and can also save you money if your mechanic reports minor faults before they get worse, saving on larger garage bills later on - or more importantly preventing a roadside breakdown.
"If you're feeling confident, you can follow the AA's handy guide to carry out your own vehicle checks, paying particular attention to tyre pressures, oil and coolant levels. Under-inflated tyres can increase fuel consumption and can also affect your cars handling, with low oil or coolant levels giving the potential for engine damage.
"Even an unexpected event, such as a pot-hole damaged tyre can quickly develop into a stressful situation without adequate breakdown cover in place. With many vehicles now coming without a spare wheel or tool kit this once straight-forward task has the potential to ruin a day out." Planning your route by using the free AA app can save you time by including electric vehicle (EV) charging points in the route and can also direct you to the cheapest fuel in your area. You can also access great savings at some of Britain's favourite visitor attractions via Smart Benefits.
---
*Vehicle_Removal_Flyer_2020_digital.pdf (publishing.service.gov.uk)