You can stay one step ahead of burglars by understanding what they are likely to target.
Knowing some of the statistics around home burglary can help you choose the right level of cover on your home insurance. Better still, we also have some advice how you can improve home security and protect your belongings from theft.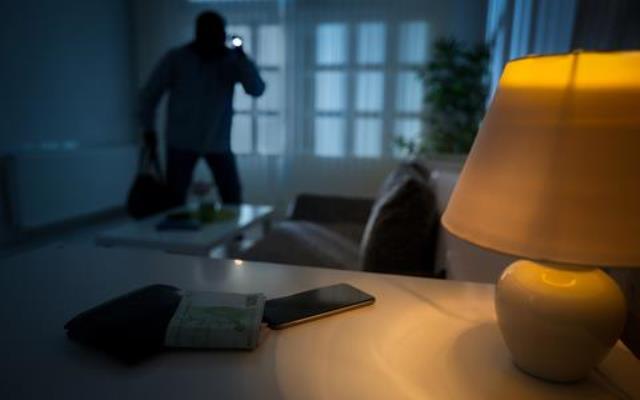 Commonly stolen items
In 2015 there were almost 200,000 domestic burglaries according to the Crime Survey for England and Wales. Here are the 15 most common items stolen from our homes:*
Jewellery or watches – 43%
Purse, wallet or money – 38%
Computer or computer equipment – 34%
Electrical goods or cameras** – 19%
Mobile phones – 13%
Other – 10%
Clothes – 9%
Food, toiletries or cigarettes – 8%
Handbag, briefcase or shopping bag – 8%
Household items or furniture – 6%
Documents – 5%
Vehicle or vehicle parts – 5%
House keys – 5%
Car keys – 4%
Garden furniture – 4%
How to secure your home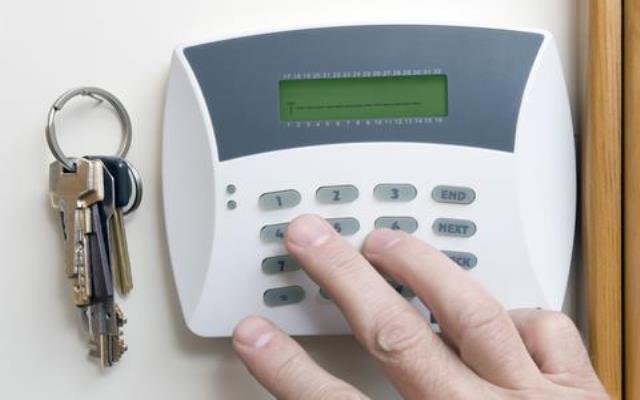 Adding extra security or changing your home routine, such as moving keys or laptops out of sight, can help to put off thieves and give you peace of mind. Improving security can even help to reduce your home insurance premium.
These steps can help to keep your belongings safe:
Fit British Standards Institution (BSI) approved locks onto windows and doors.
Install security alarms and lighting.
Keep valuable items in a safe or out of sight.
Keep lights on a timer when you go out at night.
Mark belongings with your postcode and house number.
What to do if you're burgled
If you have been burgled, there are few things to do before you can make a home insurance claim:
Call the police immediately and ask for a crime reference number – you need this to make a claim.
Download and complete your insurer's claim forms.
Collect evidence of the stolen items (if you have any), such as receipts, invoices, bank and card statements, and photos.
For larger claims, some insurers may send a claims adjuster to assess:
The extent of the damage caused (if any).
Cost to repair any damage or replace it.
Are you covered?
It's best to be prepared in case the worst does happen, so check the levels of cover available with our home insurance and see what's protected by our policies.
Calculating the total value of all your personal belongings and valuables can be tricky. Try our contents calculator and see just how much home insurance cover you need.
---
* Crime in England and Wales: Year ending December 2015. The percentages are based on burglaries where entry was successful (about 3 in 5), and where at least one item was stolen.
** Electrical goods or cameras includes televisions, videos, stereos, cameras, MP3 players and DVD players.