Air quality in urban areas is an important issue and more than 200 cities in 10 countries across Europe are now operating Low Emission Zones where the most polluting vehicles are either banned or charged an access fee.
If you're planning a road trip you'll want to know where these LEZ are, what types of vehicle they affect, what emissions standards are required, and whether registration is required or not.
Most of the LEZ only affect vans and lorries but some, like those in France, Germany and Italy, affect cars too.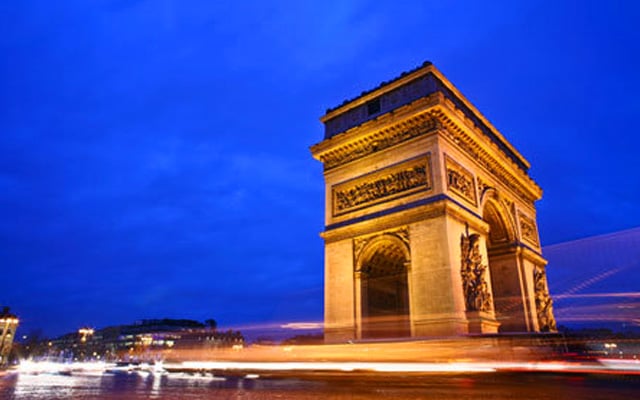 Low Emission Zones, also known as environment zones have many different names:
Umweltzonen (Germany)
Milieuzones (Netherlands)
Lavutslippssone (Norway)
Miljozone (Denmark)
Miljözon (Sweden)
City-by-city advice
Significant recent additions to the growing number of low emissions zones affecting UK-registered vehicles in Europe are Paris, Lyon and Grenoble in France, and Antwerp in Belgium.
Our touring tips for Germany

explain how to get a windscreen sticker or 'plakette', which is required in some German cities.
For the very latest on low emission zones, in English and for every European country, visit Urban Access Regulations in Europe.
Other driving restrictions
As well as LEZ areas, there are other access restrictions in European towns and cities. Pollution isn't the only issue caused by heavy traffic – other restrictions are in place to control noise or protect historic buildings.
20 February 2017