1 April 2021
The Easter weekend is set to be quiet on the roads as drivers patiently await the end of lockdown, according to an AA-Yonder survey.
Usually the first major getaway opportunity of the year, Easter is typically busy on the road; last year more than half (58%) of drivers on average were planning trips before lockdown put the brakes on travel. But the latest poll of 15,000 AA members* reveals that fewer than a third (31%) of respondents hope to make a journey by car this bank holiday weekend.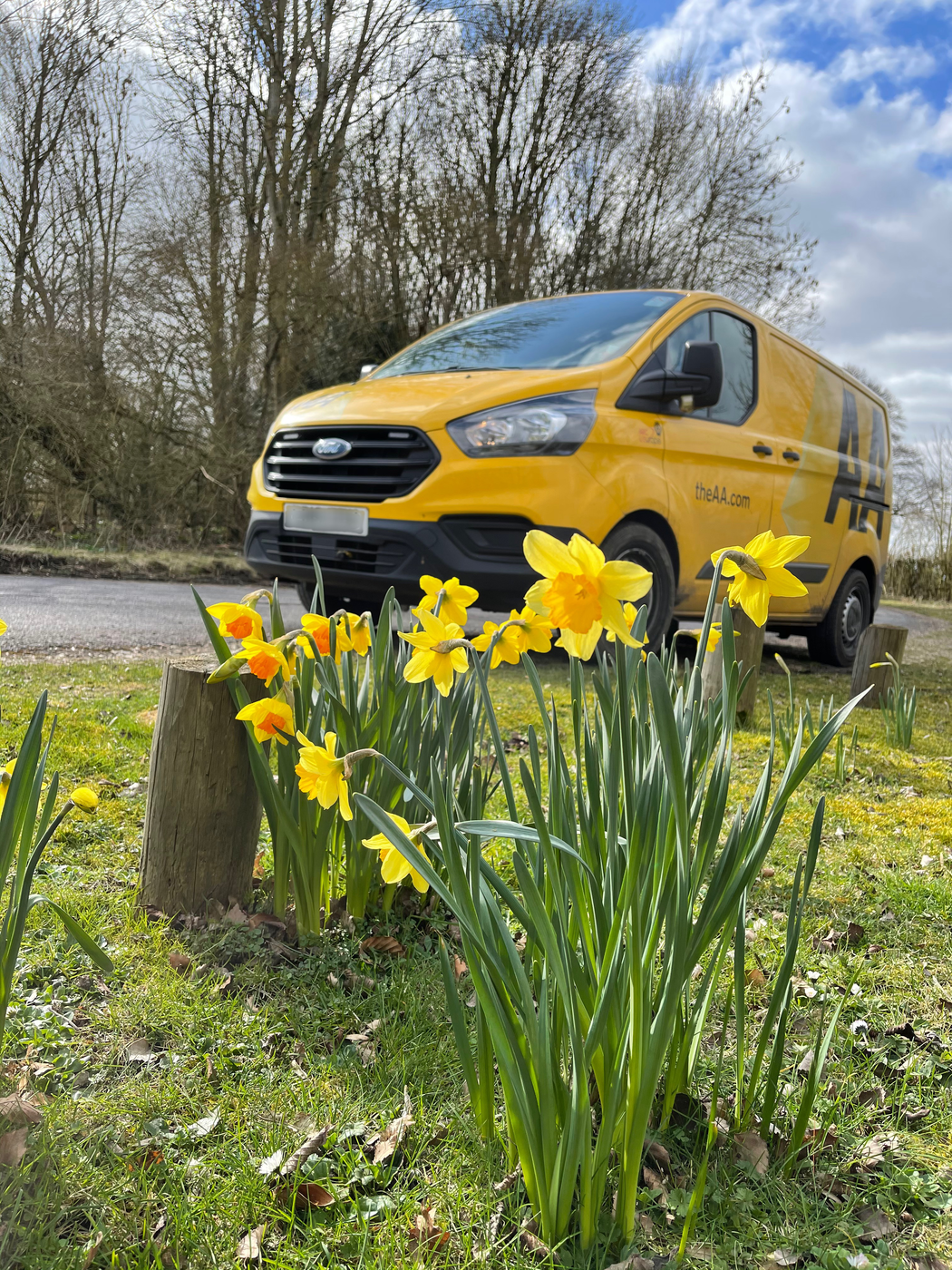 While most plan to stay home, some remain undecided. Drivers in England could be tempted out by this week's easing of lockdown restrictions, which allows families to meet up outdoors under the rule of six, including in private gardens. In Scotland, the 'Stay at Home' rule is due to be eased on Good Friday, allowing drivers to travel locally, while the 'Stay Local' rule in Wales was eased on Saturday (27th March).
| | | | | |
| --- | --- | --- | --- | --- |
| | Good Friday (2nd April) | Saturday 3rd April | Easter Sunday (4th April) | Easter Monday (5th April) |
| NET driving | 31% | 36% | 30% | 28% |
| Visiting friends/relatives | 7% | 8% | 11% | 6% |
| Driving to the coast or countryside for leisure | 4% | 4% | 4% | 4% |
| Undecided | 14% | 15% | 13% | 14% |
| Not driving | 69% | 64% | 70% | 72 |
Travel intentions – Easter 2021
Saturday (3 April) is likely to see the most activity, with a third (36%) of drivers making a trip on that day (compared to 64% who had initially planned to travel on the same day last year). Easter Monday (5 April) will be quietest, with a just over quarter (28%) on the road.
Sunday is the most popular day for meeting up with friends and family. Of those who will be driving (30%), most will be visiting relatives (11%). But very few plan to head for the coast or countryside, despite new allowances for two households to meet outdoors.
With Easter falling early, the weather will also be a factor. Bright spring days will see more outdoor activities and the end of the 'Stay at Home' order could mean Easter egg hunts are back on the cards. But April showers would mean many are likely to stay local until leisure facilities reopen from 12th April.
Getting back on the road
Ben Sheridan, AA Patrol of the Year, gives his top tips on getting ready to get back on the road this spring.
"When leisure facilities reopen, many will want to spring back into action so now is the time to make sure the car is up to the job. Vehicles will need important checks after a period of little use through lockdown and the Easter bank holiday weekend is the perfect opportunity for some Sunday morning maintenance.
"Battery problems are the number one cause of breakdowns. To help avoid a false start, use a mains-powered battery maintainer or if that's not possible, start the engine and run it for 15 minutes (make sure you take the car out of the garage first if you keep it in one, and never leave your car unattended with the engine running).
"The second most common breakdown fault is tyres. While checking tread depth and tyre pressures, have a look at the tyre condition too, keeping an eye out for any cuts, bulges or uneven wear. Don't forget to inflate the tyres if they need it.
"Finally, as part of your preparations make sure you have breakdown cover in place with the app or number on your phone in case you need help; an essential for road trips and staycations."
Further advice on maintenance checks can be found here
The free AA app can be used to report a breakdown and see the patrol's journey to you.