12 March 2020
Edmund King, AA president, described the Budget as a 'Budget to keep Britain moving and gets us out of a hole' and added: "Putting more money from motoring taxation into potholes; freezing fuel duty; improving roads such as the A303 and A1; and spending £500m on electric vehicle charging, will all contribute to keep Britain moving in the years ahead and gets us out of a hole."
On fuel duty freeze:
"We are pleased the Chancellor has listened to our calls to maintain the freeze in fuel duty. An increase would have had a negative impact on both households and business at a time when the economy is fragile given the current circumstances."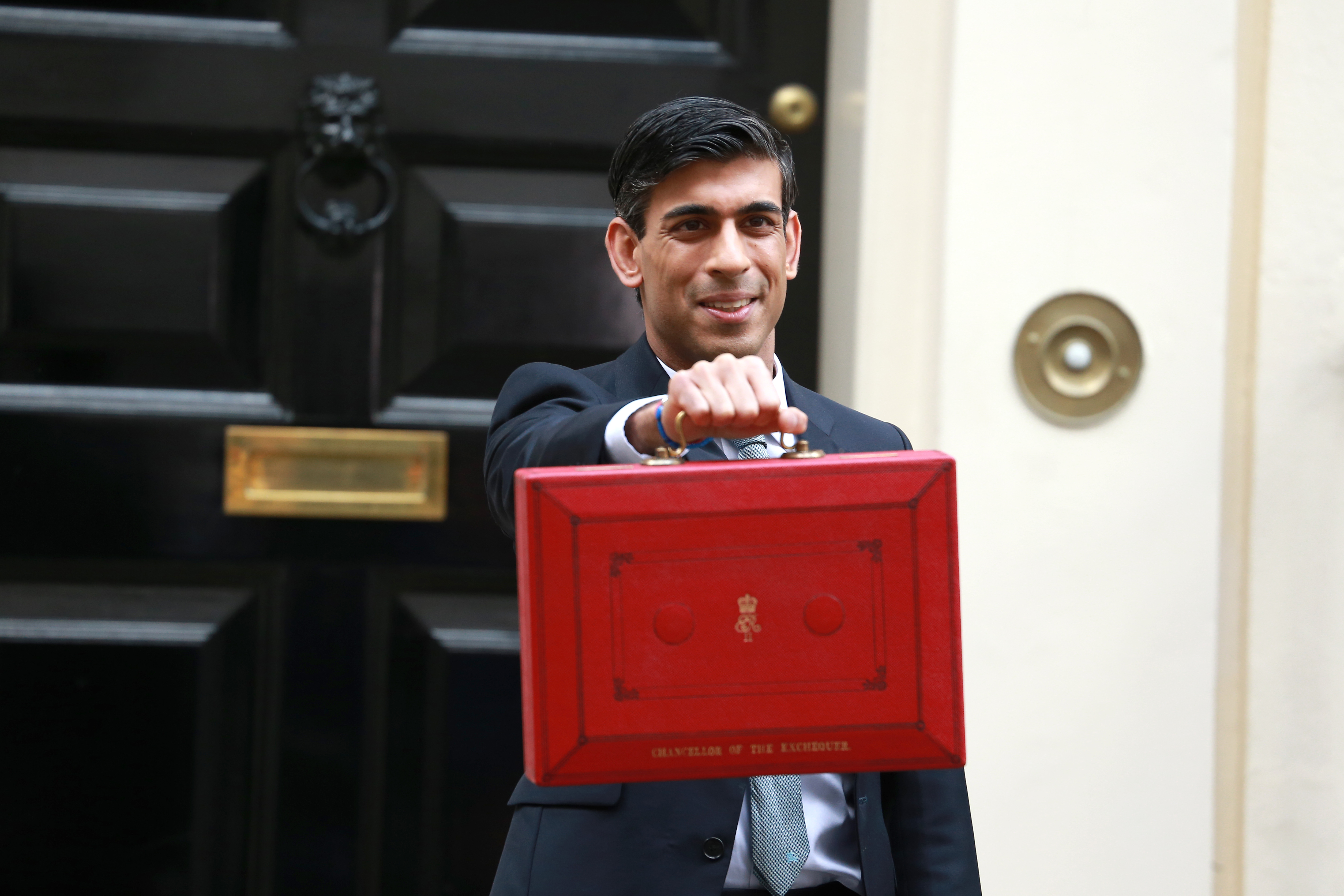 On roads investment:
"During the election, the Prime Minister promised the biggest ever pothole fund of £2 billion. We are glad he has kept his word and even provided an extra £500 million to the fight the cause. While it will fill over 50 million potholes, there will still be some way to go before our local roads are completely smooth. Councils receiving their funds should be urged to focus on resurfacing rather than patching.
"The £27 billion investment in the nations motorways and major roads is fantastic news. Improvements to roads like the A417, A1, A303 and A46 are long overdue and will be welcomed in order to tackle congestion.
Investment of rapid charging points is needed and the Chancellor has recognised this
"When it comes to upgrading motorways, we hope some money will be made available to add more emergency refuge areas on 'smart' motorways and that the best stopped vehicle detection systems will be installed as standard on new schemes. Some of the money should also be used to retrofit additional laybys on existing schemes."
On electric vehicle research, charging points and incentives:
"The £900 million research and development fund which electric cars can draw from is welcome but we would have liked to have seen more immediate investment for gigafactories. In order to secure the supply chain of batteries for electric cars a commitment to building these factories would have been a flagship moment.
"Investment of rapid charging points is needed and the Chancellor has recognised this. One of the areas that needs urgent attention is charging where drivers do not have a dedicated off-street parking space, so conversations need to take place with regional electricity boards and local councils to resolve this issue.
"Extending the plug-in grant for another three years (2022-23) was a good move*, but the Chancellor could have been bolder to help shift the dial on electric cars. Had he followed our calls the scrap the VAT, it would have had an influential impact on drivers looking to change their car."
On Vehicle Excise Duty (VED) changes:
"There will be a consultation on plans to change VED** in an effort to link more closely with CO2 emissions. We need to study the detail but it could lead to higher rates of car tax for new and used cars."
On Insurance Premium Tax freeze:
"The Chancellor has made the right decision in freezing Insurance Premium Tax at 12%. Keeping car insurance affordable plays an important role in road safety, and any hike on IPT would have been a stealth tax on legal motoring."
---