If you're struggling to fit a child seat properly, it's possible you could have misread the instructions – but it's more likely that your seat isn't actually compatible with the car.
Despite being called universal; all child seats won't fit all cars.
If you're thinking about buying an ISOFIX seat, you'll need to check your handbook before you buy anything. This'll tell you the types and sizes of ISOFIX seat that are compatible in each seating position.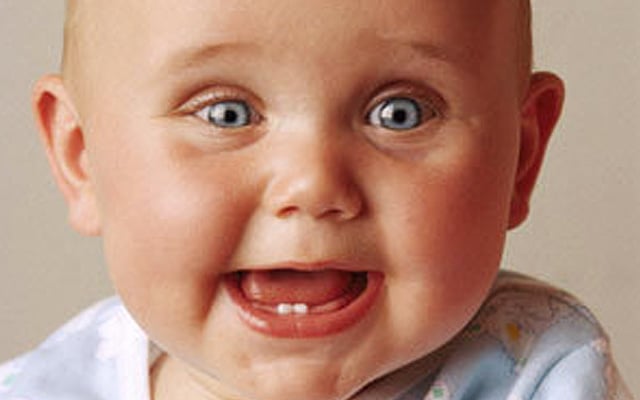 Try before you buy
Ask retailers for advice.
They should be able to demonstrate the seat and show you how to install it in your car.
If they can't confirm compatibility or show you how the seat fits in your car, then at the very least check you can return the seat if it turns out to be unsuitable.
If you can't find a seat that fits properly, ask the car manufacturer for advice.
A dealer should be able to recommend seats to suit children of all ages.
Belts too short?
With rear-facing seats in particular you can find the car seat belts aren't long enough to fit around the seat.
Try the child seat in every seating position to make sure the belts are long enough.
Some child seats have an 'alternative belt route' you can use when the belts are too short for a normal installation.
Non-reclining and 'two-way' seats may need longer seat belts than a reclining seat which can be installed in the upright position and then reclined against seat belt tension once fitted.
Sloping seats
If the seat cushions in your car slope a lot, a non-reclining baby seat might leave your baby 'lying' in a near vertical position. A reclining seat's better in this situation
'Buckle crunch'
Only seat belt webbing should be in contact with the frame of the child seat.
If the seat belt buckle lies across the frame of the seat you won't be able to get it tight and the buckle might break or open in a crash.

An 'alternative belt route' – check the child seat instructions – can help eliminate buckle crunch.

Moving the child seat to a different seating position in the car can sometimes help.
Poor location of adult belt anchorages
Adult belts are designed for the protection and comfort of adults.
Sometimes (usually on the outside rear seats) the outer seat belt mounting point is so far forward that the seat belt webbing can't pull the child seat frame backwards and downwards into the cushion.
7 February 2017