8 April 2020
More than 20 million Easter journeys will have been cancelled as drivers heed Government advice to stay home, according to the AA.
Families who had been planning the first major getaway of the year over Easter weekend will be swapping an escape to the coast or countryside for a 'staycation' at home.
An AA-Populus poll of more than 16,000 members shortly before the lockdown showed that more than three quarters (78%) had been planning to drive somewhere on holiday or an outing over the Easter weekend, equating to around 26 million journeys.
Of those, nearly two thirds (64%) were planned for Saturday (11th). Many trips would have been to visit friends or family (32%), or a drive to the coast or countryside (15%). But with the ongoing situation, the getaway is on hold and families will have to postpone their plans.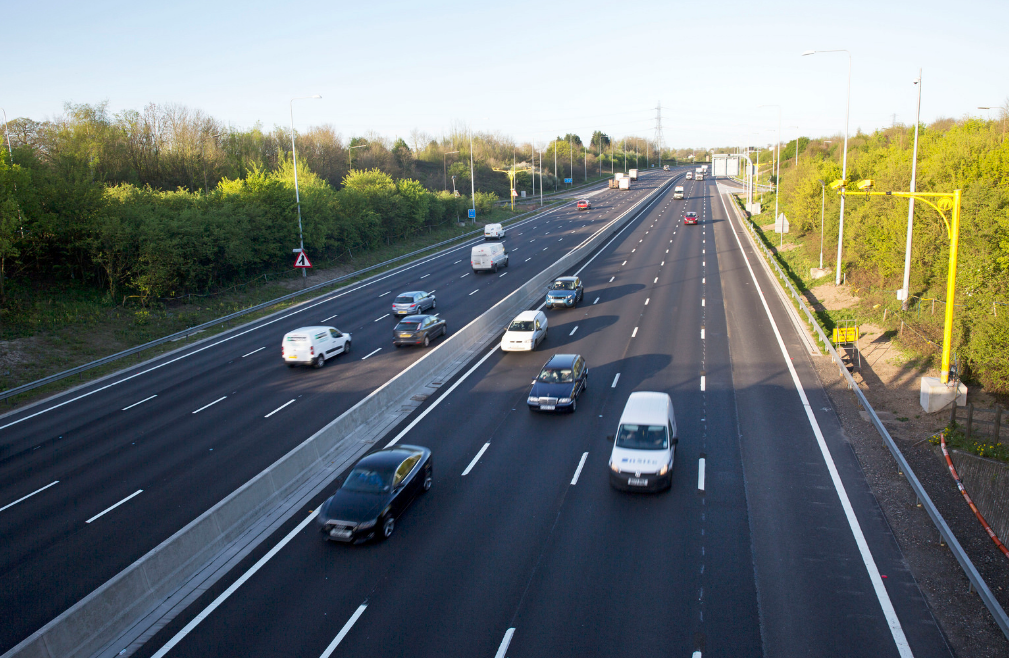 Edmund King, AA president, said: "Transport ministers have made it very clear to us that cars should only be used for essential journeys and this applies as much to Easter as it has in the last couple of weeks. Hence Easter drives should be done on the play station this year rather than the public highway. We all need to beat this pandemic together and that means restricting our movements to keep the pressure off the NHS and essential emergency services as much as possible."
Drivers who do try to flout the lockdown will have a number of hurdles to contend with. Many won't leave the driveway if their car hasn't been started for some time; AA patrols are already seeing a high percentage of flat batteries, and those who do make it onto the road will likely be stopped by police checks.
However, AA Smart Breakdown analysis of more than 15,000 cars' daily journeys has established a pattern of travel during the coronavirus lockdown that is as much as 80% below normal, showing that the majority of drivers are heeding warnings and staying home.
Cars should only be used for essential journeys and this applies as much to Easter as it has in the last couple of weeks
While weekday journeys now follow a fairly consistent trend of 60% down on pre-lockdown levels, those on Saturdays have dropped by around 70% and Sundays' fall a further 10%.
Brighter and warmer weather is likely to have caused a 5% rise in journeys last weekend, but fears of a bigger rebound in journeys failed to materialise in general.
Edmund King, added: "Over this Easter weekend we will also be doing our small bit to keep the NHS running. We have offered a totally free roadside assistance service to all 1.5 million NHS staff which has been used hundreds of times over the first couple of days already. We will also have almost 200 patrols helping Ambulance Services across London, the east of England and the west Midlands to help service, repair and get more ambulances on the roads to help save lives."