In a perfect world, our plans would always come together. We plan to meet up with our friends, go to the gym or save up for something special. But life often gets in the way.
If something comes up when you're about to take your driving test, are you able to reschedule? What should you do if you want to re-book a driving test? Read on to find out.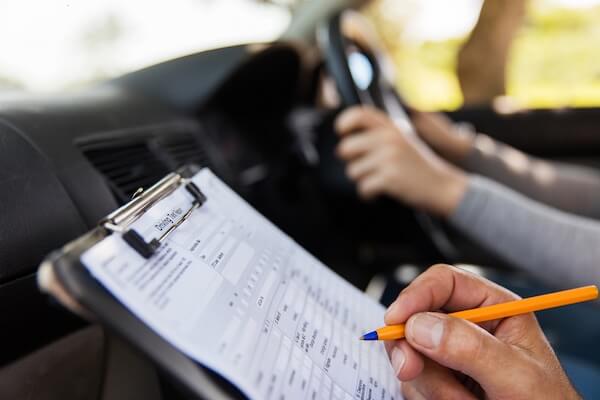 Can I cancel my driving test?
Driving test cancellations aren't the end of the world and you'll get a full refund if you're able to give at least 3 working days' notice. (Remember that Sundays and public holidays don't count as working days.)
If you want to cancel but you can't give at least 3 days' notice, you can still avoid any extra costs if you can prove you're cancelling because of:
Illness (with a medical certificate)
A bereavement
School exams
Duty as an armed forces member
It's easy to cancel your test online, you'll just need 2 out of the following:
Your provisional driving licence number (Great Britain or Northern Ireland).
Your driving test reference number.
Your Theory Test pass certificate number.
If you're thinking of cancelling because of nerves and not because you don't feel ready to drive, breathe. Stay calm. And read our tips on dealing with those test day nerves.
Rescheduling a driving test
If you have to move your driving test to another day or time, you can do so online.
As with cancellations, you need to give 3 working days' notice, and it's important to note that Sundays and public holidays don't count as working days. If you give fewer than 3 days' notice, you won't get a refund and you'll have to pay again to book your test on a different date.
How many times can you change your driving test?
You can change your driving test appointment up to 6 times. If you need to change your test date again after 6 times, you'll have to pay again.
Will my test be cancelled if there's bad weather?
If the weather's deemed too unsafe to drive in, the DVSA may be forced to cancel your test. If there's severe weather around the time leading up to your appointment, it's advised that you call your test centre on the morning of your test to check it's not cancelled.